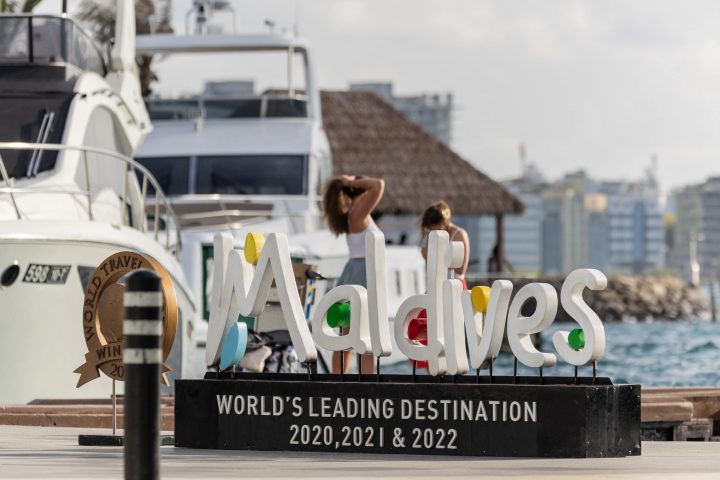 Maldives tourism weakens as occupancy growth slows, bed nights declines
The Maldives tourism sector, which is the main source of foreign exchange earnings for the island nation, has faced a slowdown in its growth, according to the latest data released by the Maldives Monetary Authority (MMA).
According to the the central bank's Monthly Economic Update (October 2023), total tourist arrivals in September 2023 stood at 130,967, registering an increase of 17% when compared with September 2022, while bed nights also increased by 8%. However, these figures were lower than the pre-pandemic levels of 2019, when tourist arrivals and bed nights grew by 20% and 14%, respectively.
The annual increase in tourist arrivals largely reflected the robust arrivals from China, which accounted for 28% of the total arrivals in September 2023. Other major source markets for tourists were India, Russia, Germany and the United Kingdom.
The operational bed capacity of the tourism industry observed an increase of 4,104 beds when compared with September 2022, while the occupancy rate rose slightly to 46% in September 2023, from 45% in September 2022. However, the occupancy rate was still below the optimal level of 70%, indicating that the industry was operating at a low profitability.
Moreover, the average stay observed a decline to 7.6 days, from 8.1 days in the corresponding period of 2022, implying that tourists preferred shorter trips. The decline in average stay could have a negative impact on the revenue per available room (RevPAR), which is a key indicator of the performance of the tourism sector.