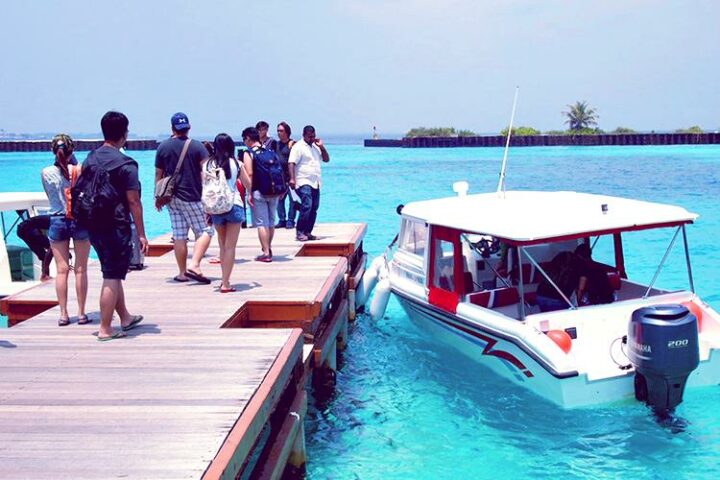 Maldives records a 4.3% rise in tourist arrivals in Q1/2017
Maldives has recorded a 4.3% increase in tourist arrivals in the first quarter this year, compared to the January to March period in 2016. However, arrivals saw a slight drop of 2.1% in March, compared to the same period last year.
Despite the slight decline in arrivals during March, the months prior to that saw a steady rise. A total of 359,053 tourists arrived during quarter 1 this year, which was recorded at 344,166 the previous year. 112,665 arrivals were recorded in March alone, which was recorded at 115,131 in the corresponding month of 2016.
Statistics released by the tourism ministry show that the global arrival trend to the Maldives has been met with some steady changes.  The highest number of arrivals recorded for March in 2016 were from the United Kingdom, China, Germany, and Saudi Arabia, despite slow figures coming from these countries so far this year.
Meanwhile, a steady increase of arrivals from America, Italy, and India have been recorded in March; 5,000 from India. A further 9,900 arrivals from Italy were also recorded in March 2017.
Data also showed the number of registered accommodation facilities increasing from 610 in 2016 to 711 this year. The number of accommodation facilities in operation also rose to 695 this year, which was recorded at 309 the previous year.