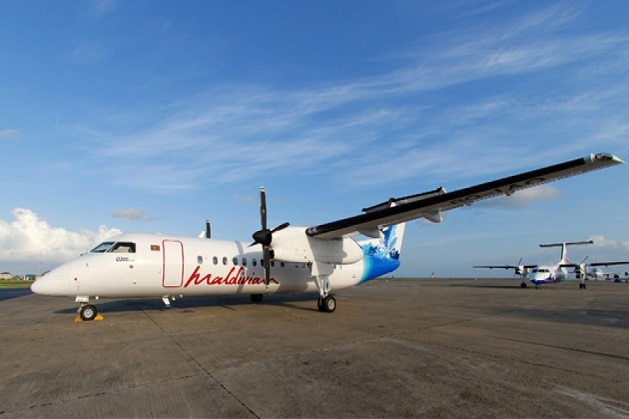 Maldivian announces an increase in tourists travelling with the airline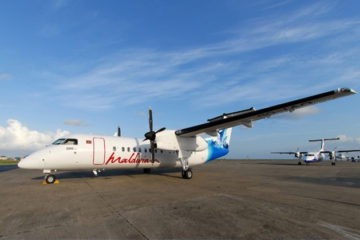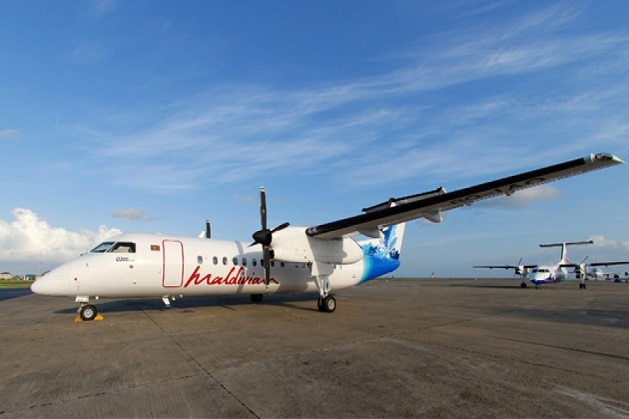 The national airline carrier of the Maldives, Maldivian, has announced that almost 60% of the passengers travelling on the airline are tourists.
Managing Director of Island Aviation Services Abdul Haaris stated that at the beginning of the airline's operations, the company about 25% of passengers travelling on the airline were tourists. He went on to explain that the last couple of years have seen an astounding growth in the number of tourists visiting the Maldives, which has resulted in an increase in numbers who travel with the Maldivian airline.
Haris also added that some destinations that the company previously flew only one flight per day to, now see five flights per day arriving, and explained that locals communities benefited economically from the increase in number of tourist visitors as well.
He went on to say that if tourism was to expand, aviation will also be have to kept up to date. And in order to keep up with the growing number of passengers, Maldivian has recently expanded their fleet by (IAS) by adding a new Dash- 8300 ((8Q IAR). The understanding was that the latest addition of the 50 seat aircraft would go a long way in helping the airline further expand its travels.
This latest aircraft to join the IAS fleet will be used for domestic travels as well as the Male' to Trivandrum route.  In addition to the domestic airports, Maldivian also operates frequent flights to China, India, and Bangladesh.
The Maldivian fleet currently includes an A320 Airbus, an A321 plane , 8 Dash-8 300 planes and six twin-otters. Eight of those planes are 50-seat planes.