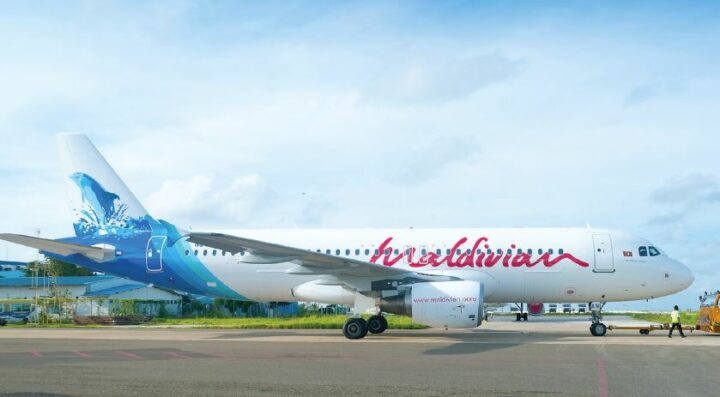 Maldivian receives fifth Airline Reliability Award
National carrier Maldivian has received the Airline Reliability Performance Award for Outstanding Dispatch Reliability in the Oceania category by Bombardier Inc. – a Canadian multinational aerospace and transportation company.
The Airline Reliability Performance Award is presented to airlines that hold their dispatch reliability at the 99 percent mark, with a minimum of technical faults throughout the year.
"It is a great honour to be selected for such an award, especially from a number of competitors in the Oceania region that fly Dash 8 model aircraft," says the airline in a statement. This is the fifth time Maldivian has received this award.
The airline currently has a fleet of Dash8-200 and 300 series aircraft, in addition to Airbus and DHC-6 Twin Otter aircraft. Maldivian is owned and operated by Island Aviation Services Ltd. and is the leading domestic carrier in the country. Maldivian commenced operations in 2000 and expanded its operations to international destinations in January 2008. It commenced seaplane operations three years ago and brought in its first seaplane in April 2014.
Today, Maldivian operates daily frequent flights to 10 airports within the country, in addition to its international destinations; Thiruvananthapuram and Chennai – India, Dhaka – Bangladesh, Chongqing, Wuhan, Xi'an, Nanjing, Changsha, and Chengdu – China, and Bangkok – Thailand.
The Airline Reliability Performance Awards recognises operators of Bombardier CRJ Series regional jets and Q Series turboprops who achieve the highest rates of dispatch reliability.