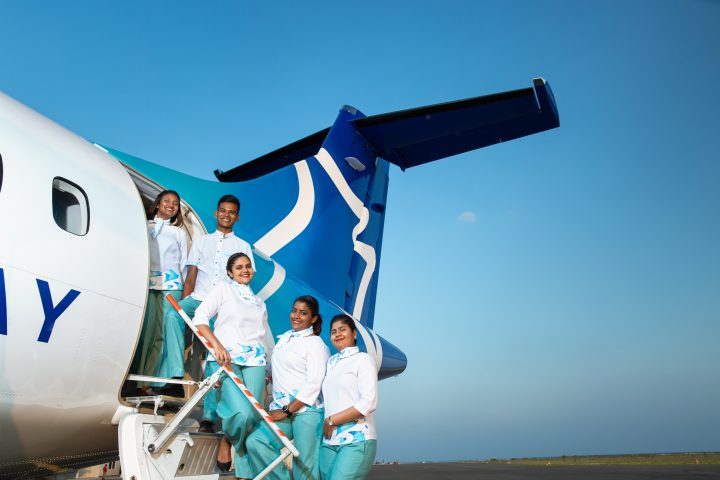 Manta Air to Reissue Inflight Magazine, Rays
Manta Air is to reissue Rays, the inflight magazine of the carrier. Initially released in 2019 and continuing to three editions, the magazine was discontinued with the Covid-19 outbreak and ensuing disruption to the Maldives hotel industry.
The magazines are placed in the seat pockets of Manta Air flights and are distributed throughout the complete Manta Air lounge network. Featuring tropical stories that offer inspiration, latest happenings, insights and in-depth stories of the Maldives – Rays is designed to enhance the traveler's journey.
The reissue of the magazine is to be published by Perspective Pvt Ltd., also publisher of Hotelier Maldives and other brand magazines and content marketing projects for Maldives resorts.
About Manta Air
Established in the year 2018, Manta Air has made a mark in the domestic aviation segment among the leading domestic airlines currently serving in the Maldives. Manta Air operates a fixed schedule operation to 16 hotel destinations, providing coverage to 6 regional atolls and 3 key airports across the country. The private airline has further announced the addition of two seaplanes to its 11 aircraft fleet expanding their operations during this year.
Manta Air welcomed its first aircraft on 12 November 2018 and officially unveiled its brand to the Maldives on 22 November 2018. Manta Air received the Air Operator's Certificate on 21 February 2019 and officially started its (wheel-based aircraft) operations on 24 February 2019 and float-plane (sea-plane) operations on 17 November 2019.
About Perspective Pvt Ltd
Perspective Pvt Ltd (PPL) is a company based in the Maldives with interests in tourism and hospitality related publishing, travel and leisure related services and products. Perspective is the publisher of Hotelier Maldives, the country's leading B2B hospitality magazine and the organizer of Hotelier Maldives GM Forum, the Maldives' only dedicated event for general managers.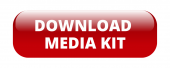 For more information regarding Rays, contact sales@perspective.mv or call 7910858