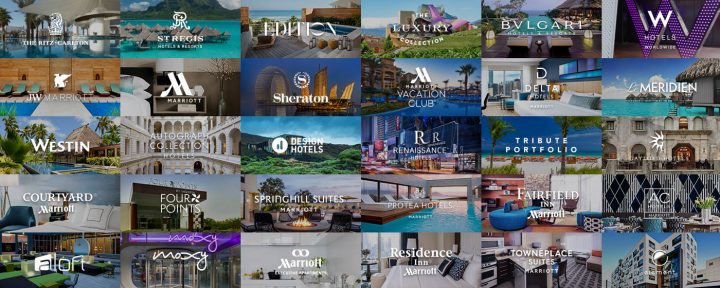 Marriott International seeking to fill numerous vacancies
Marriott International, in collaboration with Maldives National University (MNU), is hosting an event for candidates interested in joining the Maldivian hospitality industry at one of several properties currently managed by the brand. The company is seeking employees to fill numerous vacancies for two new properties opening last quarter of 2018; Westin Maldives Miriandhoo Resort and JW Marriott Maldives and, and the three operational properties The St. Regis Maldives Vommuli Resort, The Sheraton Full Moon & Spa and W Retreat & Spa.
The Journey event will reinforce the company's global employer brand campaign– "To the Journey". Marriott International believes that a great career is a journey of self-discovery.
Through Journey Week, Marriott aims to further amplify this focus area and extend their reach to attract new talent. Marriott International has been taking an active role in working with colleges and universities to offer students internships, Voyage or direct placement opportunities. The Journey event is to serve as a platform to not only emphasize roles of Marriott's associates as employer brand ambassadors but also to further deepen connections with young hoteliers across the region.
Candidates stand a chance to join the company in all areas of the hospitality industry in their resorts in the Maldives as well as their properties all over the world. As per the company, any person interested in the field, from fresh graduates to experienced hoteliers, can register for the event. The event 'To the Journey' is to be held on 19 April 2018 at Maldives National University.
Marriott International is one of the world's leading global hospitality companies, with 5,700 properties in more than 110 countries across the globe. More information and registration details can be found at eventbrite.com/e/to-the-journey-marriott-international-is-hiring-in-maldives-tickets-44711104116.