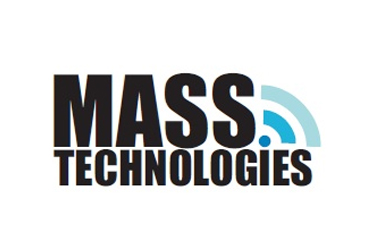 Mass Technologies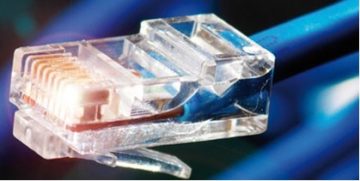 Mass Technologies is a division of Tasmil Pvt Ltd specialised in providing security and IT Solutions in the Maldives since 2006. The company aims to be well known in Maldives as the most reliable partner that provides security and IT solutions.
The company delivers the highest standards in workmanship and product quality in security systems integration, together with the latest IP technology backed by a very experienced technical team. Mass Technologies represents Samsung when it comes to security systems, a brand at the forefront of surveillance technology worldwide. With Samsung, the company provides CCTV, video management, IP network systems and more to ensure the demands of every customer is met.
In addition to installation and maintenance of security systems, other IT solutions the company provides include, but not limited to, access control systems, time and attendance systems, door entry systems, LAN networks and TV networks. Mass Technologies provide their services to multi storey residential buildings, homes, condominiums, office buildings, resorts and more.
Mass Technologies is the authorised distributor of Fingertec IP systems of Tyco International, a company that provides advanced access control and security management systems for large enterprises. Mass Technologies also distributes a leading brand in audio and video door entry systems worldwide known as Fermex, and Inhova Hotel lock.
The company aims to make life easier and safer to individuals and the community as a whole by providing reliable solutions to all areas of the market. Mass Technologies aspires to be the best at providing security and IT solutions in the Maldives, and to expand its activities internationally.