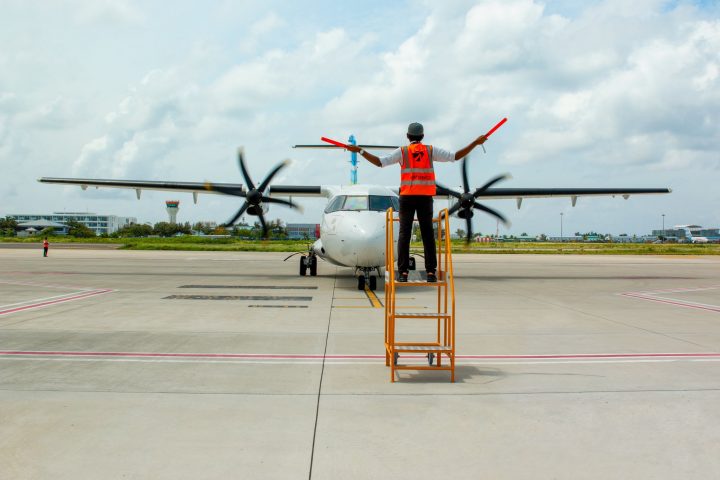 Average Duration of Stay Hits 8.5 Days in August
Statistics released by the Ministry of Tourism show that the average duration of stay by tourists is 8.5 days for this month, as of August 17.
As per the data, the number stood at 9 days in January, but dipped during the following months, seeing the lowest numbers in May with a duration of 7.2 days. However, the average duration of stay has been increasing steadily from May, seeing 7.7 days in June, and 8.3 days in July.
So far, the total average duration of stay for the year is calculated at 8.2 days, which is a higher number compared to the pre-COVID value of 6.3 days in 2019.
As of 17 August, the total number of tourist arrivals stand at 1,028,467. Maldives celebrated the arrival of the one millionth tourist for the year on August 12, despite the challenges faced due to the COVID-19 pandemic and recent geopolitical conflicts.
The one millionth tourist for 2022 is a Czech Republic national named Daniela Kilnarova, aged 29. She visited the island nation for a holiday at Robinson Club Noonu Resort in Northern Noonu Atoll.
Arrivals for this year, as of 17 August 2022, place India as the top source market with 146,923 visitors. At second place is United Kingdom with 118,734 visitors, followed closely by Russia, with 114,577 visitors.
Other top markets include Germany, with 81,600 visitors, and Italy with 61,221 visitors. The remainder of the top 10 source markets so far comprises the United States, France, Saudi Arabia, Spain and Switzerland, in that order.
Featured Image: Velana International Airport (VIA)