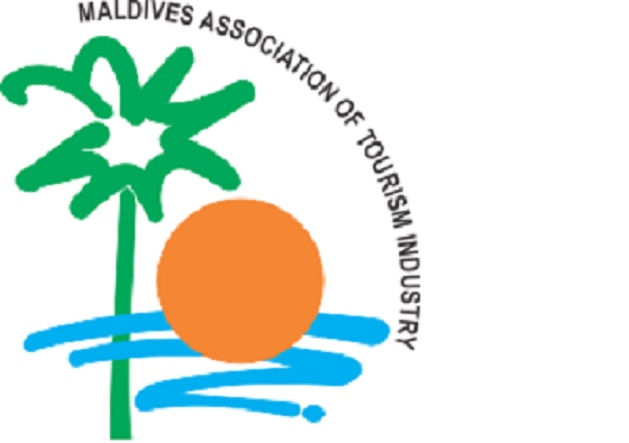 MATI elects executive board members at AGM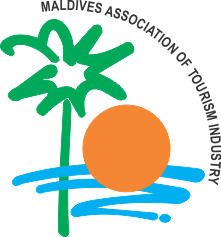 The Maldives Association of Tourism Industry (MATI) elected executive board members at its annual general meeting last week. The 2015 annual general meeting (AGM) took place at the Dharubaaruge convention centre in the capital Male' on February 17.
 MATI noted in a press release that a report outlining the association's activities was presented to members at the AGM.
 "Annual finances of 2014 and MATI's budget for 2015 was also passed ," the press release stated.
 The executive board comprises of Chairman Mohamed Umar Manik (Universal Enteprises), Vice Chairman Qasim Ibrahim (Villa Shipping), Vice Chairman 'Champa' Hussain Afeef (Meeru Male'), Secretary General Ahmed Nazeer (Crown Company), Financial Controller Ahmed Hafeez (Lily Hotels), and Deputy Secretary General Visha Mahir (Universal Resorts).
 Other executive board members include Ahmed Siyam Mohamed (Sun Travels & Tours), Ahmed Mujthaba (Ihuru Investments), Ibrahim Nooradeen (Mirihi Island Resort), Asad Ali (Driftwood Maldives), Salah Shihab (Voyages Maldives), Ibrahim Siyad Qasim (Villa House), Mujthaba Latheef (Maldives Airport Company Ltd) and Aishath Neena Ahmed (Embudhu Village).
 MATI was formed in 1982 as a non-government and non-profit organisation for the purpose of promoting tourism in the Maldives.
 The association liaises and lobbies with the government and policy-making bodies to raise industry concerns on behalf of its members.
 In addition to providing research and consultation, MATI also represents the Maldivian tourism industry at international seminars and events.