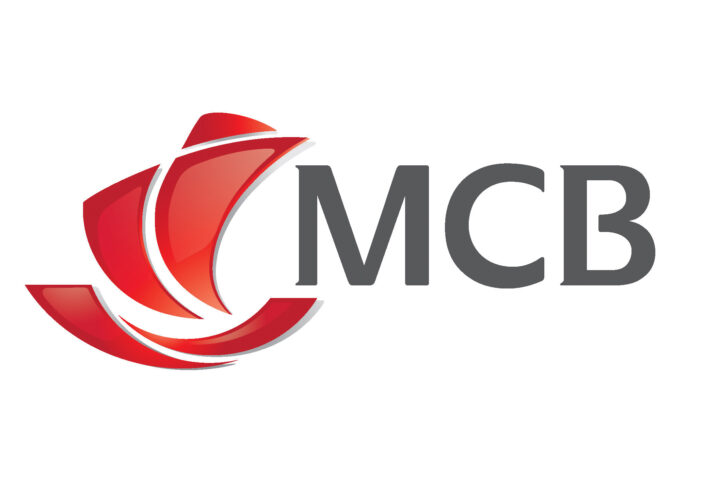 MCB Maldives to host seminar entitled "Unlock the value of your MCB Credit Protection Solution" at Hotel Asia Exhibition 2015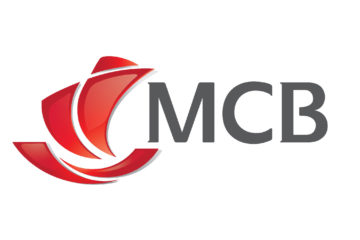 The Mauritius Commercial Bank (Maldives) Private Limited (MCB Maldives) is to host a seminar titled "Unlock the value of your MCB Credit Protection Solution" during the 11th edition of the Hotel Asia Exhibition & International Culinary Challenge 2015.
Credit Protection is a tailored and effective risk management tool that allows businesses of all types and sizes to trade and explore new markets and products with confidence. MCB Maldives leverages on the vast information network of their strategic partners to provide an early warning system through continuous monitoring of the financial viability of buyers and the trading risks peculiar to their location. Credit Protection is also an effective debt recovery mechanism enabling recovery of eligible debt when the debtor is insolvent.
The seminar aims to present the benefits of gaining protection against liquidity shortages and insolvency, as well as availing innovative banking instruments to capitalise on regional and international trade flows. The seminar is to be conducted by Mr. Arnaud Levasseur, a specialist in trade finance products and credit insurance (CSDG, CDCS, DiTF, CiTF), who also has more than 8 years of experience in structured trade finance and credit protection. The actual offering of the MCB Credit Protection solution is subject to applicable MCB conditions and approval from regulatory authorities.
The one hour seminar intended for investors, resort and hotel owners, general managers and chief executive officers is to take place on 20th September 2015 at 3.00 p.m. at Dharubaaruge Hiriya Hall. This year's Hotel Asia Exhibition is scheduled to take place from 19th to 21st September, with the International Culinary Challenge taking place one day prior and extending over four full days. The Hiriya Hall of Dharubaaruge is the expo's designated seminar workshop venue, and numerous hospitality and food service related seminars are scheduled to take place during the exhibition. The Hotel Asia exhibition is recognized as an International Standard Exhibition and is considered the purchasing forum for resorts and hotels annually.
MCB Maldives, the Official Banker of this year's Hotel Asia Exhibition & International Culinary Challenge, is a subsidiary of The Mauritius Commercial Bank Limited. MCB Maldives started its operations in Male' on the 4th of May 2008 and provides a wide range of services with a focus on superior quality and service. While the Maldivian economy continues its expansion through significant signals of opening towards foreign direct investment, MCB Maldives believes it has a major role to play, especially in the hospitality industry.