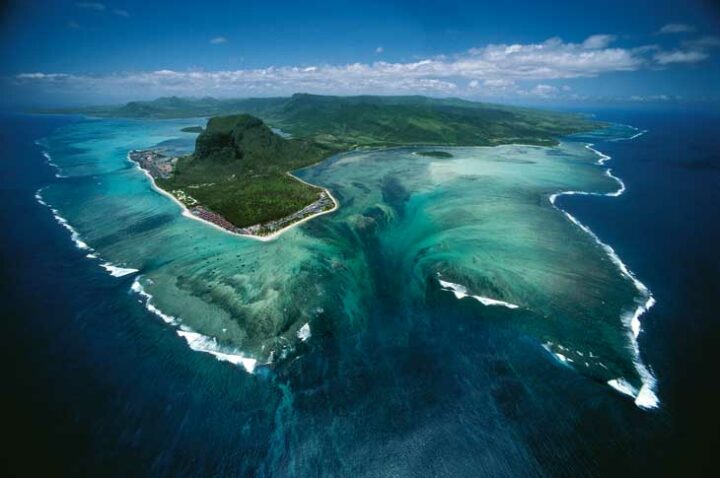 Michael Friedel: Destination Scout
Mention the Maldives to a traveller and images of spotless beaches sitting in far-flung lagoons are instantly conjured in their mind's eye – picture-perfect islands that captured the world's attention in the late 70s and continue to do so today. And how did those pictures reach the imaginations of those wistful Europeans all those years ago? Through the lens of Michael Friedel. Of course, Friedel is no unfamiliar name in the country – his photographs still adorn postcards, posters and picture-books in every gift shop in the country. His work is synonymous with the Maldivian dream itself.
However, what is a less well-known fact is that Friedel was not only responsible for bringing the Maldives into the spotlight in the 70s but also for scouting destinations across the globe for European travel magazines and a new generation of travellers, eager to make the most of the advances in long-haul air travel. His speciality was finding tropical, exotic island destinations that were roughly 9 hours away from Europe – tropical havens that could be reached overnight.
Here Friedel shares some of his most iconic photographs from the era when tourism blossomed, and his memories of a life spent searching for paradise.
Jamaica
One of the most popular destinations in the Caribbean. Beaches, landscapes, music.
Mauritius, 1972
I was sent by Lufthansa and STERN magazine. Beaches, good hotels, good service, good staff with training made it a successful destination. On top, Mauritius had casinos and a friendly population.Seychelles, 1972
Became one of the top destinations, was served by Condor-charter and most international airlines. Later declined because of political complications. Came back as a luxury destination. Unique flora and fauna, fantastic landscapes, beaches and diving.Bali, 1969
Already well known as a destination for rich people since 1930. It became an affordable destination in the jet-age. Topics: culture, temples, ceremonies, village festivals.
"In the 1960's and 70's the new jet airplanes made it possible to reach far destinations overnight and to reach dream destinations with affordable prices for the European middle class. The main slogans used were 'summer in winter', 'escape the cold winter-time' and 'see distant landscapes and cultures'. Ideal were island destinations not more than 8 – 9 hours flying time from Europe, to reach paradise overnight.
At that time, I was working for the large magazines like STERN, Germany (10 million readers weekly), "Gente Viaggi", Italy or GEO, France. They all were hungry for colourful images to be published on double pages. Tourism on tropical islands was the hit. Some destinations worked immediately and well, others never. A few destinations went up and down due to political turbulence, bad security or extreme pricing."
Hawaii
A mix of USA and Polynesia. Fantastic landscapes and beaches, good shopping, volcanoes, good prices, served by most American airlines.Mexico – Yucatan – Caribbean Mexico
Fantastic beaches, the largest hotel zone in the world, good diving, culture, Maya temples.Dominican Republic
Very popular, affordable, all inclusive destination. Music, beaches, casinos, excursions, entertainment.Bahamas and Turks + Caicos
Tourists doing an underwater walk in the company of a local grouper.Brazil – Rio de Janeiro
One of the most interesting cities of the world with gigantic beaches, music and beautiful people.