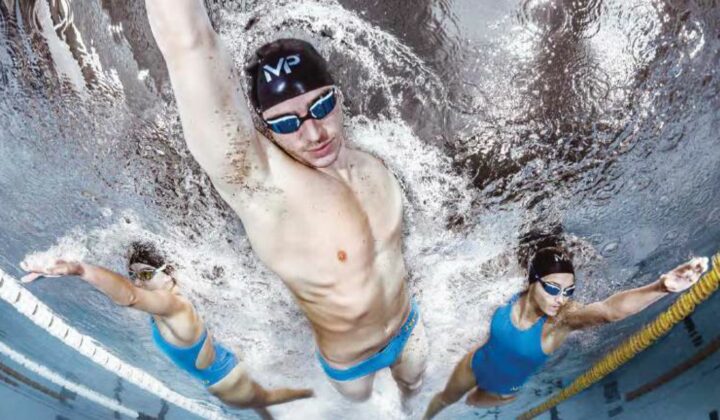 Michael Phelps XCEED swim goggles by Sea Gear
In this edition, we are going to review the Michael Phelps XCEED swim goggles. The record-breaking Olympian Michael Phelps and his long-term swim coach Bob Bowman have introduced a swim gear brand.
How did this brand emerge?
Being experts in training and competing at the highest levels of elite swimming for several years, Phelps and Bowman had always experienced discomfort with their swim gears. The gears available for competitive swimmers lacked compression suits and flexibility. Moreover, the goggles hindered peripheral vision as the swim caps didn't stay in place. Hence, they collaborated with the premier swimming equipment manufacturer for fitness and recreational swimming, aquatic exercise, and triathlons; Aqua Sphere. With this partnership, Phelps and Bowman incorporated their expertise in swimming with the manufacturer's proficiency in product engineering to introduce Michael Phelps (MP) as a brand to the marketplace.
Examining the timeline of the brand, it is evident that this brand took roughly six months to come into existence and to begin Research and Development (R&D). Within eight months of R&D, they were able to introduce their first sophisticated product under this brand into the market.  However, it took longer to launch the MP XCEED goggles.
When was the Michael Phelps swim goggles launched?
The premier swim goggle was introduced globally in January 2016. These swimming goggles are light in weight and comfortable for its users.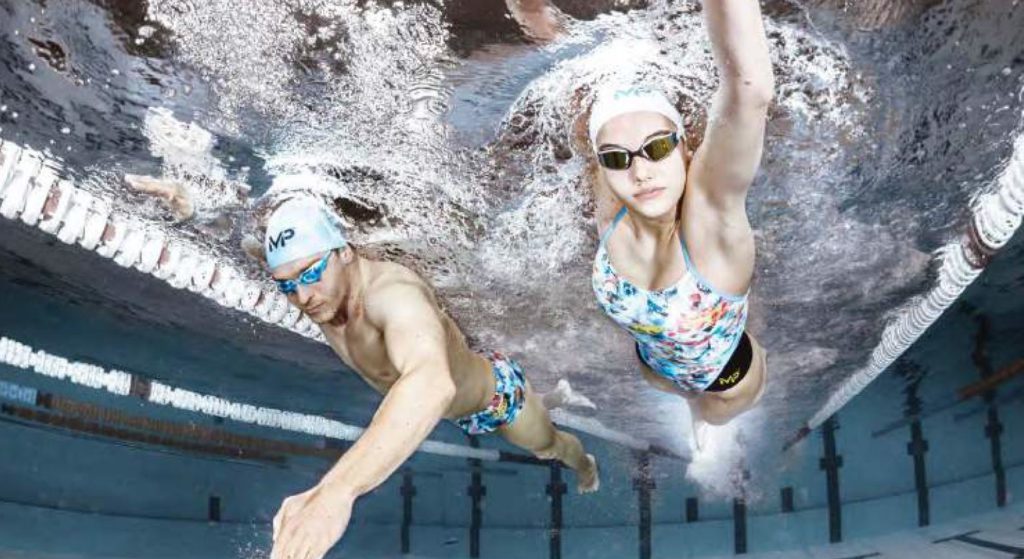 What is the uniqueness of Michael Phelps swim goggles?
MP XCEED goggles are observed to stuck on well though, they don't forcefully push towards the face. Its straps are swift and can be adjusted easily, specifically comparing this feature with that of the competitors. For speedy swimming, the lens is streamline shaped. The protected curved lens technology and hydrodynamic low-profile fit give swimmers a contending perimeter in excellent clarity. The swim goggles manufactured for pool swimming is found to have the best angles of vision, providing maximum visibility. These offer the option of nose bridges, which would assist in further customization of the goggle fit. Another unique feature of MP swim goggle is that these goggles have a mirrored lens. Thus, this is more preferred in outdoor swimming than indoor swimming, as the lens helps to reduce the glare in bright surroundings.
With its considerably convenient fit and the outrageous vision, XCEED is categorized as an elite swimming goggle which would enable in watching out for the challenge more than ever.
These goggles are incomparable in terms of the view test. Swimmers are able to practically see a complete 180° view. Although this view may be a little bit unusual at the beginning, this large field of view would be truly appealing under the water, after a while. Additionally, XCEED goggles also come with the anti-fogging feature.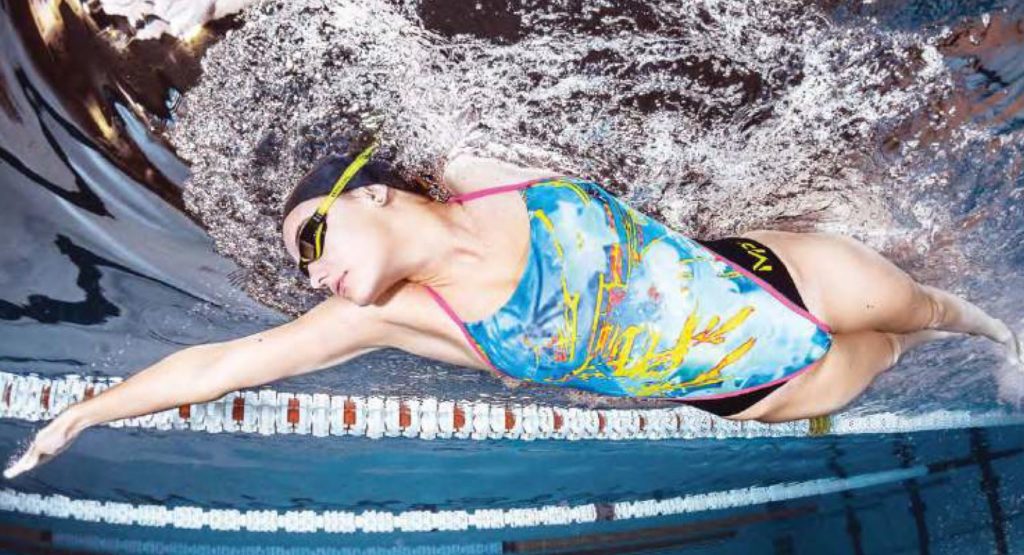 Is this product available in the Maldivian Market?
This premier goggle has swum into the Maldivian seas. The swimming enthusiasts in the Maldives are very lucky that these goggles can be purchased within the country.
Where can we buy these goggles?
These market-leading branded goggles are now available at Sea Gear's outlet in the capital city of Maldives.
Who is Sea Gear?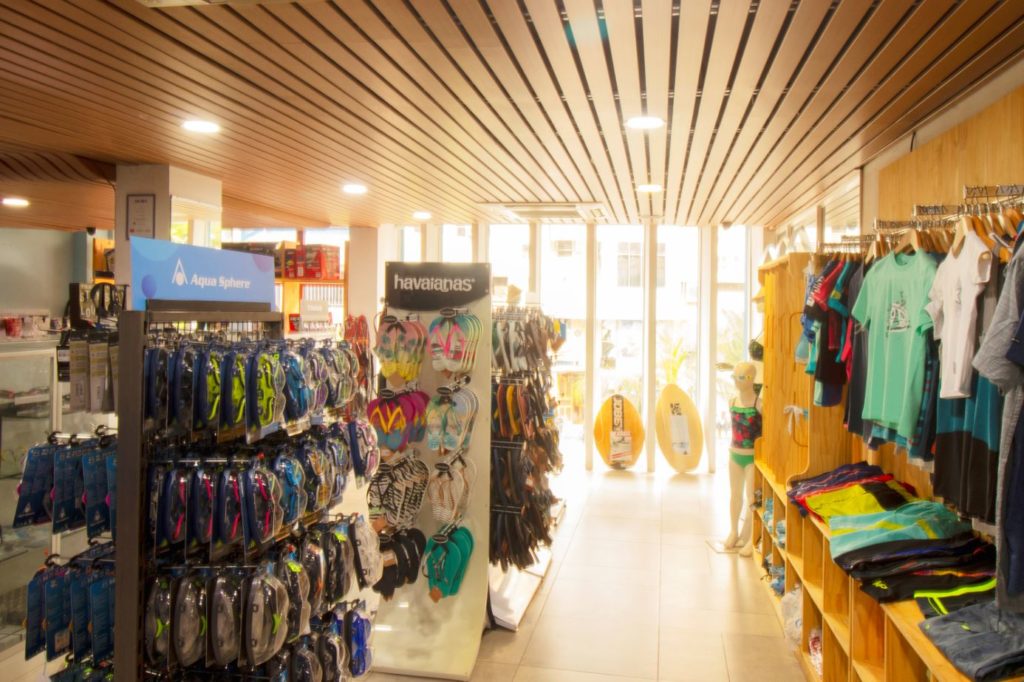 Sea Gear is a subsidiary brand of our local company Silver Sands Pvt Ltd. They provide the finest operational expertise and high-quality products to its customers. Sea Gear is branded as a provider of a complete marine solution to cater to the needs of over 100 resorts and the local market. The brand's outlet displays all the marine equipment and various other essential beach leisure items for resorts and general customers. Sea Gear features only experience-approved quality brands for a competitive price. Thus, their customer base keeps expanding continually. Additionally, by supporting through sponsorships; Sea Gear actively takes part in events and activities that promote swimming. Likewise, Sea Gear represented MP on the 1st National Aquathlon Championship 2018 which was held at K. Dhiffushi.