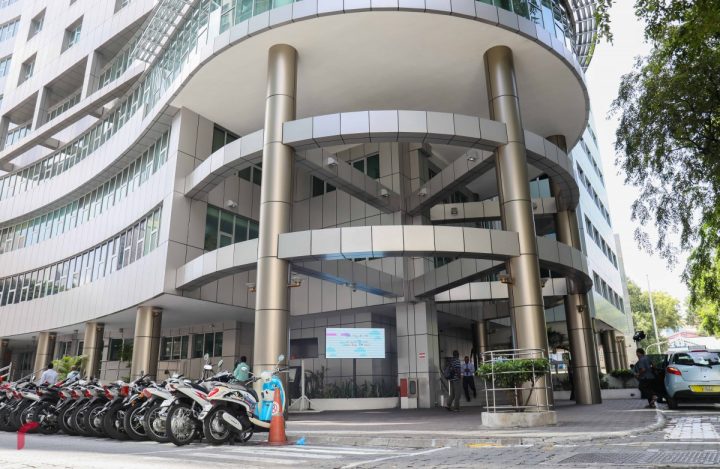 Ministry of Tourism transitions to digital service delivery via One-GOV platform
The Ministry of Tourism has taken a significant step towards enhancing public service accessibility by announcing its decision to provide services via the government's upcoming digital platform, 'One-GOV.' This move, aimed at facilitating seamless access to government services, is set to revolutionise the way services are provided by the ministry. The platform is scheduled to go live on July 10, 2023.
With the introduction of 'One-GOV,' individuals will now be able to conveniently access a wide range of services offered by the Ministry of Tourism through a single digital platform. This transition to digital services is expected to streamline processes, improve service quality, and significantly reduce the time required for individuals to access these services.
To access the 'One-GOV' platform, users can visit the website at one.gov.mv after the launch date. It is important to note that users will be required to have an e-Fas account to avail themselves of the services on 'One-GOV.'
For those who do not have an e-Fas account, the ministry encourages them to visit efaas.egov.mv, where they can open an e-Fass account. This website will provide all the necessary information regarding the e-Fass and the account opening process.
To address any queries or concerns related to 'One-GOV,' individuals can reach out to the dedicated support team by dialling the contact number 1500. The support team is committed to providing assistance and ensuring a smooth experience for users of the platform.
The Ministry of Tourism's transition to a digital public service delivery platform reflects a forward-thinking approach to providing efficient and user-friendly services. By leveraging technology and embracing digital solutions, the ministry aims to enhance accessibility, convenience, and overall service experience for citizens, residents, and businesses alike.