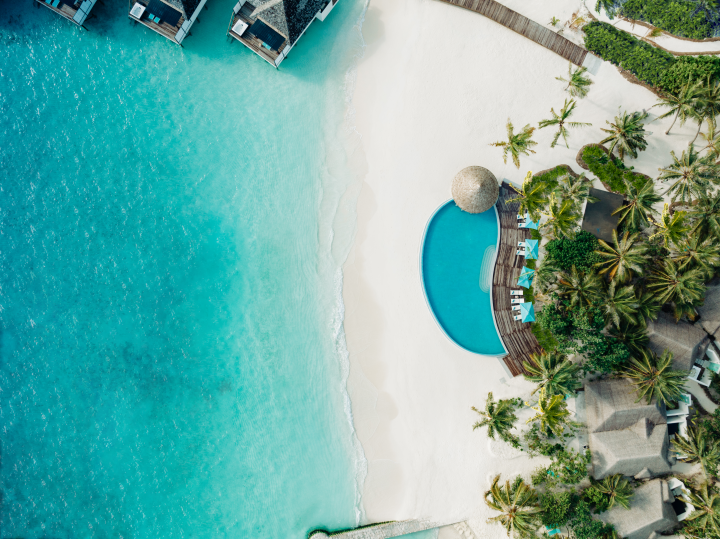 Nova Maldives Set to Launch Maldivian Flora and Fauna Workshops
Nova Maldives is set to launch Maldivian Flora and Fauna workshops to celebrate the World Wildlife Conservation Day on 4th December 2022. The workshop aims to raise awareness about the live coral reef and underwater garden surrounding the island, as well as share insights about the island creatures and plants.
As part of Nova's weekly activities, guests can learn to understand the behavior and significance of nature and wildlife conservation. Nova's focus is to share knowledge on how to minimise the human impact on the wildlife ecosystem, give back to nature, contribute and conserve with guests and team members. Complimentary for the Nova guests, the workshop invites guests to make a charitable donation to the World Wildlife Fund.
Some of the other sustainable initiatives Nova Maldives engages in includes Nova's Coral Frame Sponsorship Programme, where guests can plant their coral in the island's coral garden. Guests who take part in this programme will receive online updates capturing the growth of their coral frame in real-time.
Featured Image: Solis Pool Bar, Nova Maldives