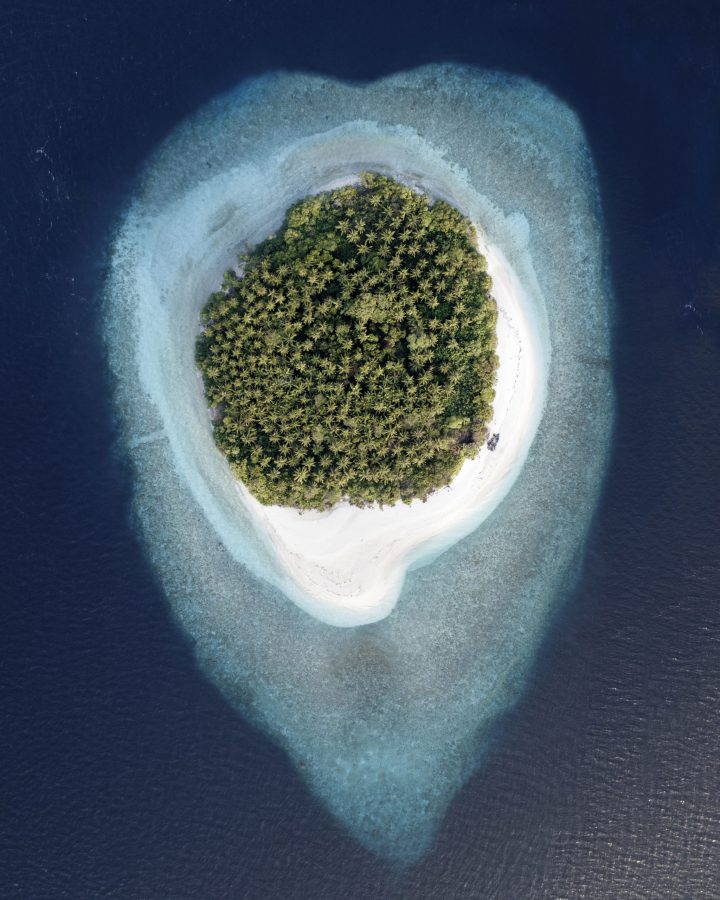 MMPRC, Destination Partner, GM Forum 2021
Maldives Marketing & Public Relations Corporation (MMPRC) has partnered with Hotelier Maldives as the Destination Partner of GM Forum 2021.
MMPRC is the government body mandated with the promotion of Maldives as a tourist destination. With the commitment to position and maintain Maldives amongst the top travel destinations in the world, MMPRC takes part in multiple fairs and roadshows, with targeted campaigns among multiple other activities abroad and home. Even this year, MMPRC has conducted several marketing activities targeting different markets, in order to achieve the government goal of 1.2 million tourist arrivals at the end of 2021.
Inaugurated in 2016, the GM Forum is an annual event dedicated to managers of hospitality establishments in the Maldives and industry stakeholders including developers, investors and hotel suppliers. The Forum features speakers from industry leaders and panel discussions on pertinent topics affecting hotel operations in the country.
This year's GM Forum is scheduled for 23rd September 2021 at Paradise Island Resort, Maldives. It is the fifth edition of the Forum and a 'must-attend' event for general managers. The forum is an ideal platform for hotel suppliers and service providers to reach out, network and expand the business with general managers, owners and developers.
Featured Image: MMPRC