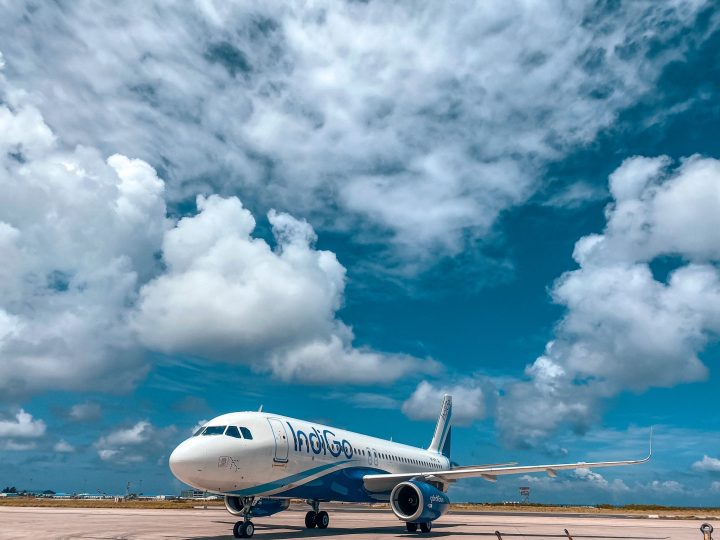 Mumbai International Airport Begins Direct Flights to Maldives
Chhatrapati Shivaji Maharaj International Airport (CSMIA), Mumbai, has commenced weekly passenger flight operations between Mumbai and Male`, effective from 15 July. As reported in Defence Aviation Post, there will be four direct flights twice a week; two flights are operated by IndiGo and two by GoFirst, formerly known as GoAir.
India is a major source market for Maldives tourism industry, with 90,216 tourist arrivals this year until 14 July 2021. There were a total of 62,960 tourist arrivals from India at the end of 2020. During the same year, India created an air bubble arrangement with Maldives, the first one in South Asia. It allowed Indian and Maldivian carriers to operate flights between the two countries. In 2020, over 371 flights carried 46,735 passengers between Mumbai and Male`.
In May 2021, Maldives implemented a temporary suspension of entry for tourists originating from South Asian countries, including India. This restriction was lifted on 15 July 2021 and is expected to improve arrival numbers from the market. Visitors are required to offer a negative PCR result before arrival and two doses of a Covid-19 vaccine two weeks before the travel date in order to avoid mandatory travel quarantine.
Featured Image: Velana International Airport