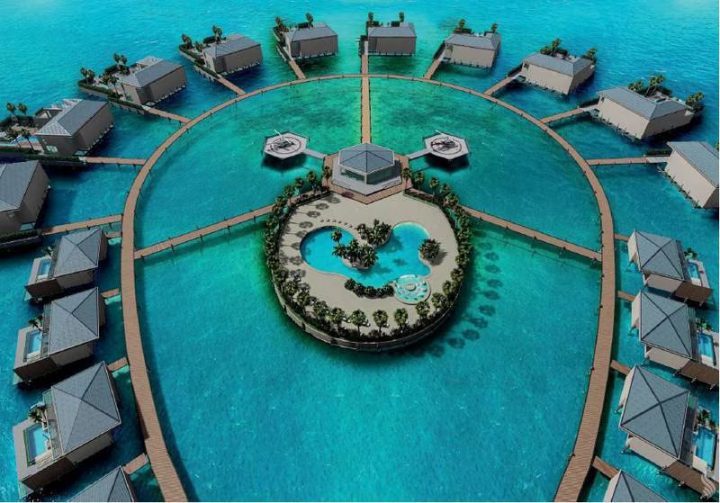 New Details and Renderings of Al Mahra Maldives Opening in 2025
Earlier this month, FAM Holding Group announced a $218 million resort development project of Al Mahra Maldives. The development is expected to take two years with the handover to take place in Q2 2025. FAM Holdings has released new details and renderings of the project. The project is currently in the design phase and construction is expected to begin in August 2023
The resort will be in Laamu atoll on the island of Fonagaadhoo. The resort is named after the chairman of FAM Holding Group, Faisal Ali Mousa's 5 year old daughter Mahra. In English the name translates to stallion, indicating elegance and strength. The Maldives resort will bear the same name as its sister resort Al Mahra Resort in Ras Al Khaimah, UAE.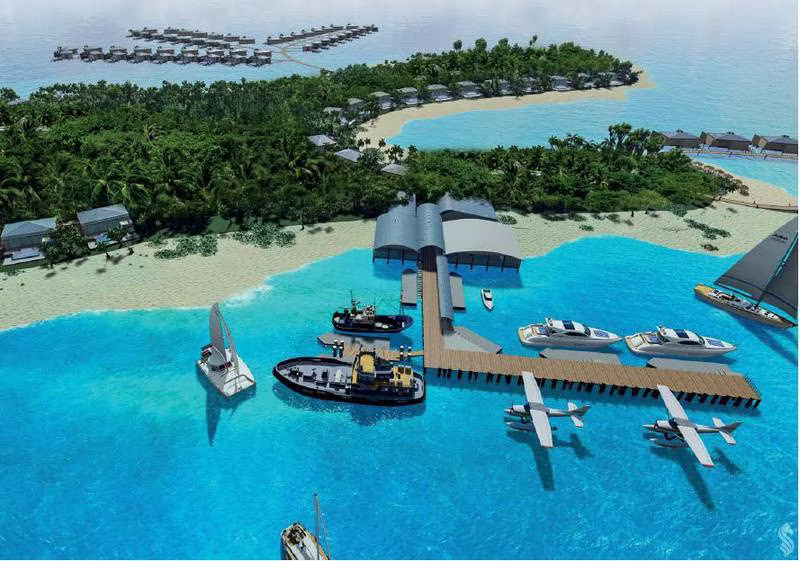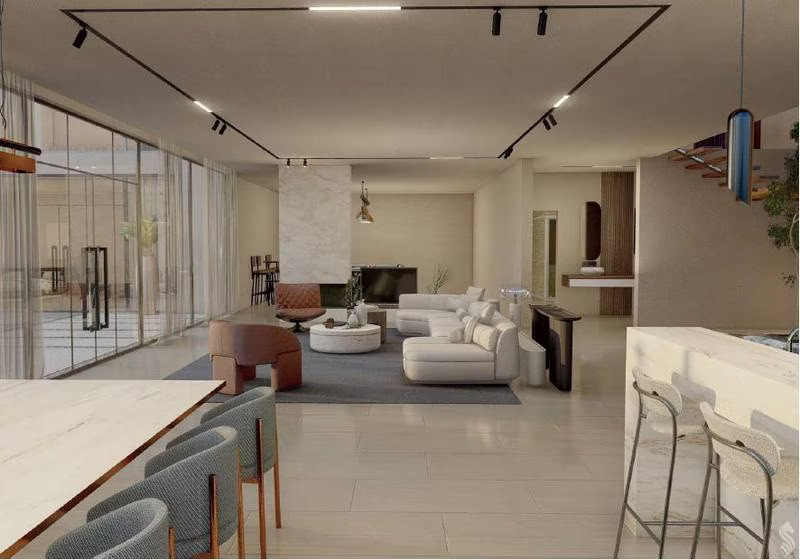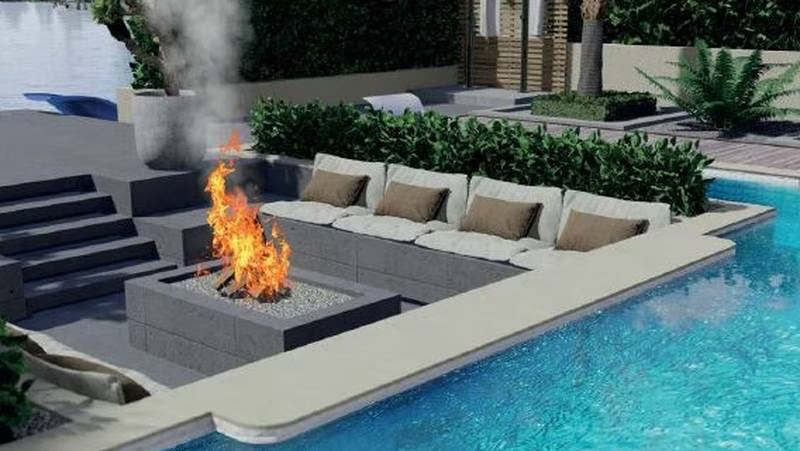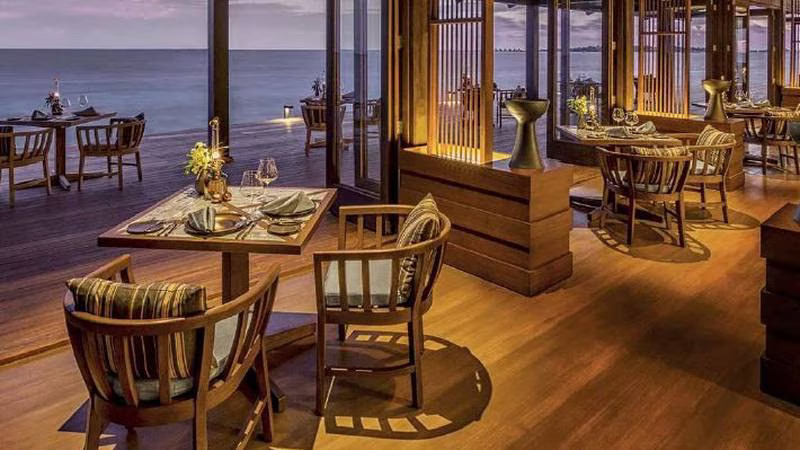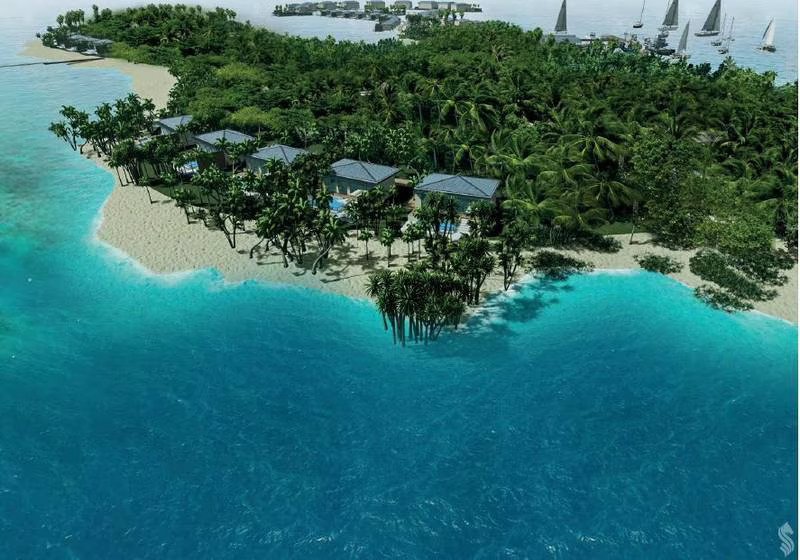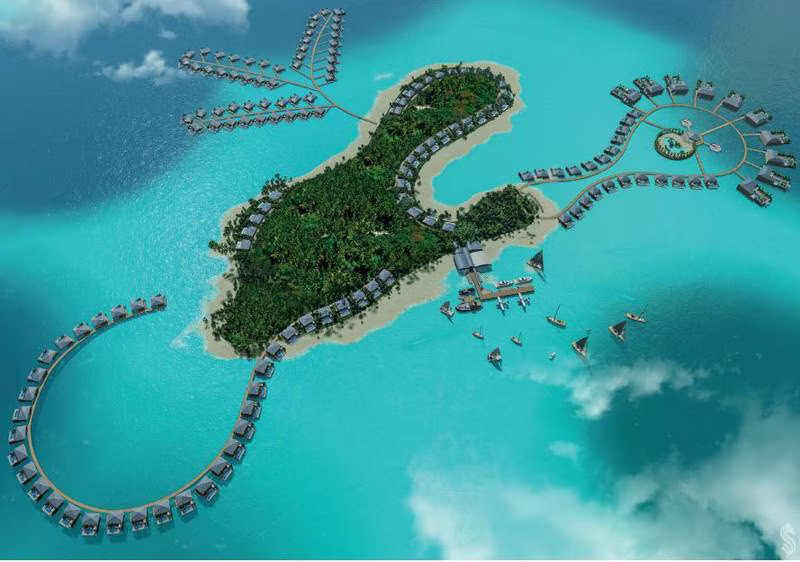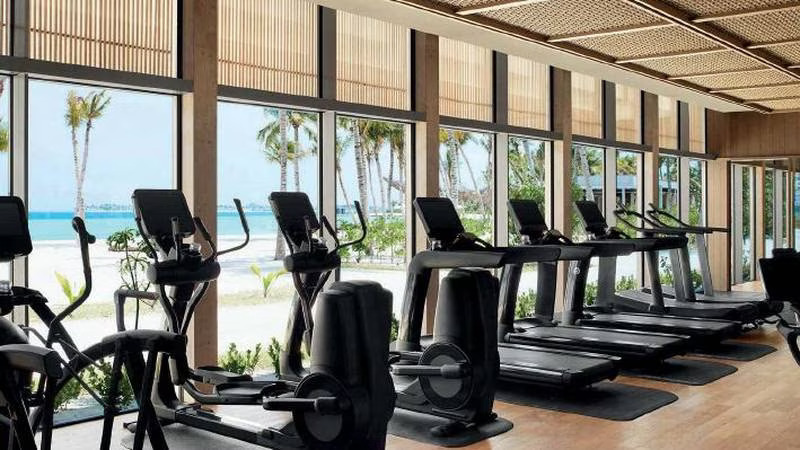 Sustainability is a driving value of the project, even if it means delaying the property's opening. Faisal Ali Mousa commented, "The unavailability of suitable materials in the Maldives will necessitate sourcing them from external suppliers, leading to a longer timeline for construction. As a result, the project is projected to span a duration of two and a half years."
Al Mahra Maldives will be powered using solar energy, developed by FAM Ganz Green Energy, a subsidiary of FAM Holding. The resort will also utilize a new water desalination process wherein the rejected salty water can be returned to the sea without negative impacts on the marine ecosystem.
It should be noted that according to Faisal Ali Mousa The Al Mahra Maldives project is still in its early stages, with only 5% of units sold to investors so far.
Resort Renderings by FAM Holding Group