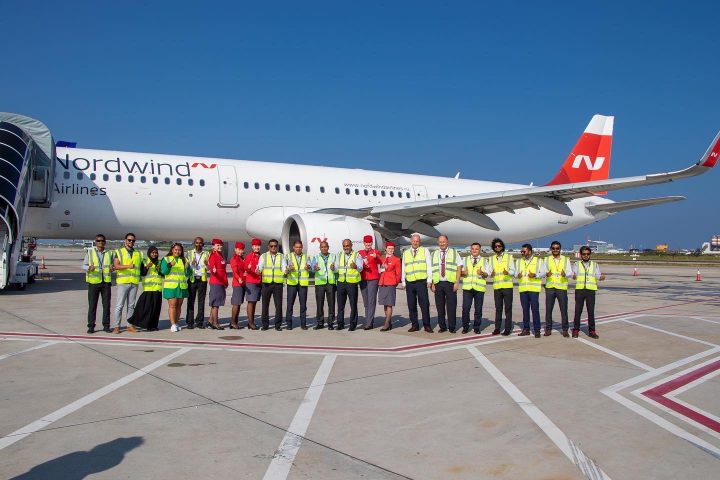 Nordwind Airlines Begins Direct Flights from Russia
Russia's leisure airline Nordwind has commenced scheduled flights to the Maldives.
The airline will operate direct flights from Pulkovo Airport, Saint Petersburg to Velana International Airport (VIA) on every Sunday and Thursday until March 2022. Nordwind passengers can also enjoy flights between Moscow and VIA with the convenient transfer in Pulkovo airport. The flights will take place with an Airbus А330-300.

As of 22 December, Maldives welcomed a total of 214,232 tourists from Russia. This makes it the second top source market for this year with a market share of 16.9 per cent.
Featured Image: Velana International Airport