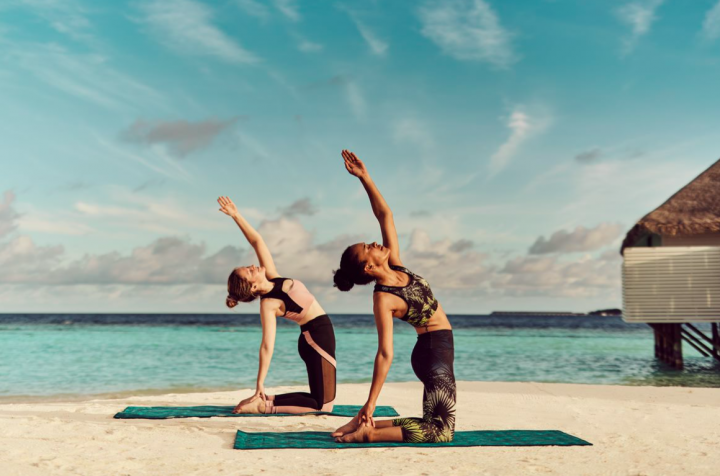 Nova Maldives is Celebrating International Women's Day
Nova Maldives is celebrating International Women's Day and marking 8th March 2023 in style. The soulful island has crafted an array of special activities for women to recognise and honour their incredible achievements and immense contribution to the world.
A special event awaits all guests as they can join a snorkelling journey with Hamna Ali. Hamna is a celebrated Maldivian diver and ambassador of Girls that Scuba. She will lead guests to explore the wonders of the Indian Ocean. When the sun descends into the ocean, captivating Hamna will reveal her fascinating experience and tell guests more about Girls that Scuba.
All the ladies are invited to join a complimentary sunrise yoga session led by the resident yogi. Nova's female guests will alleviate stress, strengthen their bodies, and relax their minds. Following restorative yoga, ladies can enjoy an exquisite skincare journey paired with the luxurious organic products at Eskape Spa. Perched overwater, against the dream-like backdrop of the azure blue of Nova's lagoon, Eskape Spa will pamper and nourish the spirit of all ladies.
All guests are invited to complimentary sessions of water polo, aqua gym, and Pilates classes. This International Women's Day Nova will ensure that all wonderful women feel like a queen while they are enjoying their soulful retreat.
Featured Image: Nova