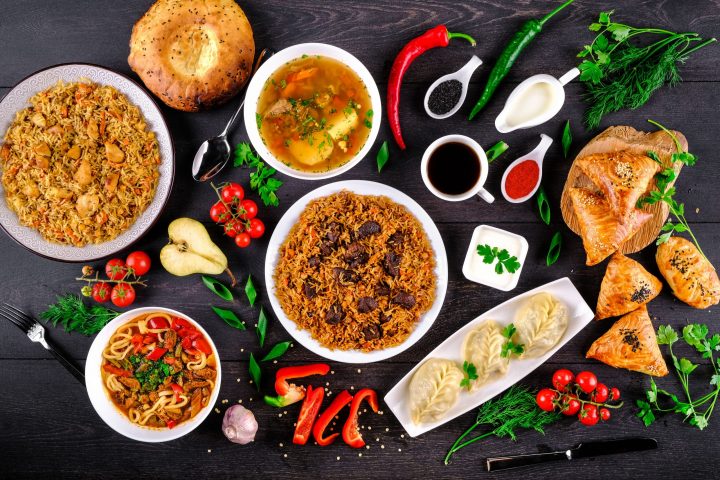 Nova to Host Asian-Pacific Community Street Food Festival
Nova is hosting a "Community Street Food Festival" on May 1, 2023 on the beach for guests to enjoy authentic dishes and delights from up to eight Asian-Pacific cuisines. The inspiration for the "Community Street Food Festival" is from over 5,000 years ago when the Maldives was a key port for traders sailing from Indonesia, India and Arabia with cargos of cinnamon, cardamon, cloves, ginger and pepper.
Guests can look forward to trying authentic dishes from Maldives, Mauritius, Thailand, India, China, Morocco, Indonesia, and Sri Lanka. Foodies can look forward to a flavorful voyage of discovery, decorated food stalls, and lively evening entertainment.
Maldivian Dishes  
Guests can indulge in the tropical flavors of the local Maldivian cuisine. The traditional cuisine is based on gifts from the sea; fish and seafood and gifts from coconut palm trees; milk and oil. The sweet and spicy recipes have been passed down through the generations. Traditional recipes will have modern adaptations to suit vegetarian and vegan preferences.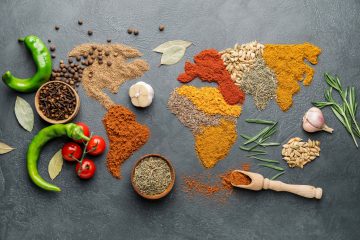 Street Food Stands 
East African and Mauritius' cuisine is known for bold and complex flavors, with a mix of sweet, sour and spicy notes blending African, Indian, Chinese and European culinary influences. Try traditional fresh salads, slow-cooked beef and curry.
At the Thai stand, guests will encounter the traditional Thai flavors characterized by fresh herbs, spices and ingredients including lemongrass, limes, chilis, and fish sauce. There will be plenty of choice, from salads, curries to classic Khao-Neow Mamuang fresh mango with sweet sticky rice or Khanom Ba Bin, and grilled coconut pancakes.
India's rich culinary heritage dates back thousands of years. The Indian stand will offer mouth-watering Paneer, Tikka Masala, veggies and meats. For desert try Saffron Phirni, a rice pudding and Maal Pua, deep fried sugar dipped bread.
At the Chinese food stand, guests can indulge in a cuisine with a rich history spanning over 5000 years. Chinese food is known for its bold flavors and intricate cooking techniques, ranging from spicy dishes to delicate dim sums. Key ingredients include soy sauce, ginger, garlic and various types of rice and noodles. Guests can top off fried sweet sesame balls with red beans for an unexpected, sweet sensation.
The Moroccan stand will showcase its vibrant food style, heavily influenced by the country's history and cultural diversity. Mixing spices, herbs and fruits, dishes will incorporate meat, couscous, and hummus. Guests can finish their meal with a sweet pastry, Basboussa (Orange Cake) or Baklava.
Indonesian's regional diversity features aromatics, herbs and spices with key ingredients such as turmeric, chili, lemongrass, rice, noodles, and tofu. Try Indonesia's popular sweet treats, including Pisang Cokelat, fried bananas with chocolate sauce, and Kue Cubit, a sweet cake with chocolate and cheese.
The Sri Lankan stand will invite guests to try traditional seafood, meat curry, rice and vegetables made from cardamom, curry leaves, and coconut milk. All guests must-try the traditional cream coconut custard Wattalapam and Bibikkan.
Featured Images: Nova Maldives