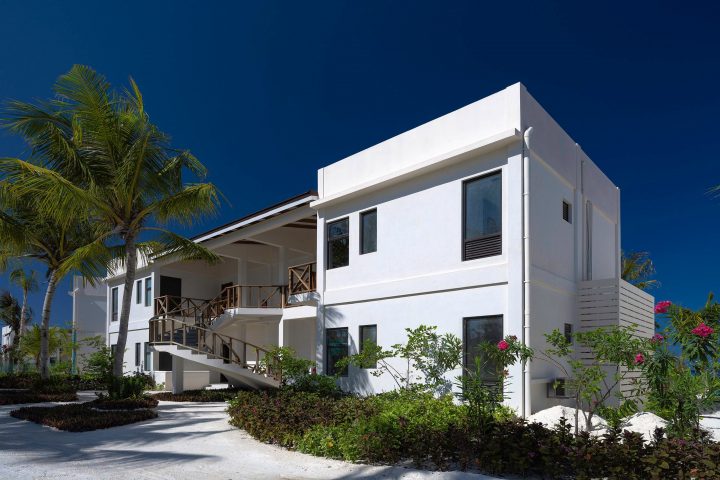 OBLU XPERIENCE Ailafushi Opening 19th May
OBLU XPERIENCE Ailafushi is set to make its debut on 19th May 2022, becoming the second COLOURS OF OBLU resort to open this year.
Ailafushi, translating to 'Family Island' from local Maldivian language, is just a 15-minute speedboat ride from Velana International Airport (VIA). Unlike its sister resort OBLU SELECT Lobiligi, which opened on 24 March 2022 and is an adults-only haven, Ailafushi offers a laidback getaway for families, friends and couples.  The four-star resort features 268 vibrant villas and rooms that are either situated overwater, on the beach or amidst the lush vegetation of the island. It also showcases a variety of dining experiences, including underwater dining at the Only BLU Underwater Restaurant.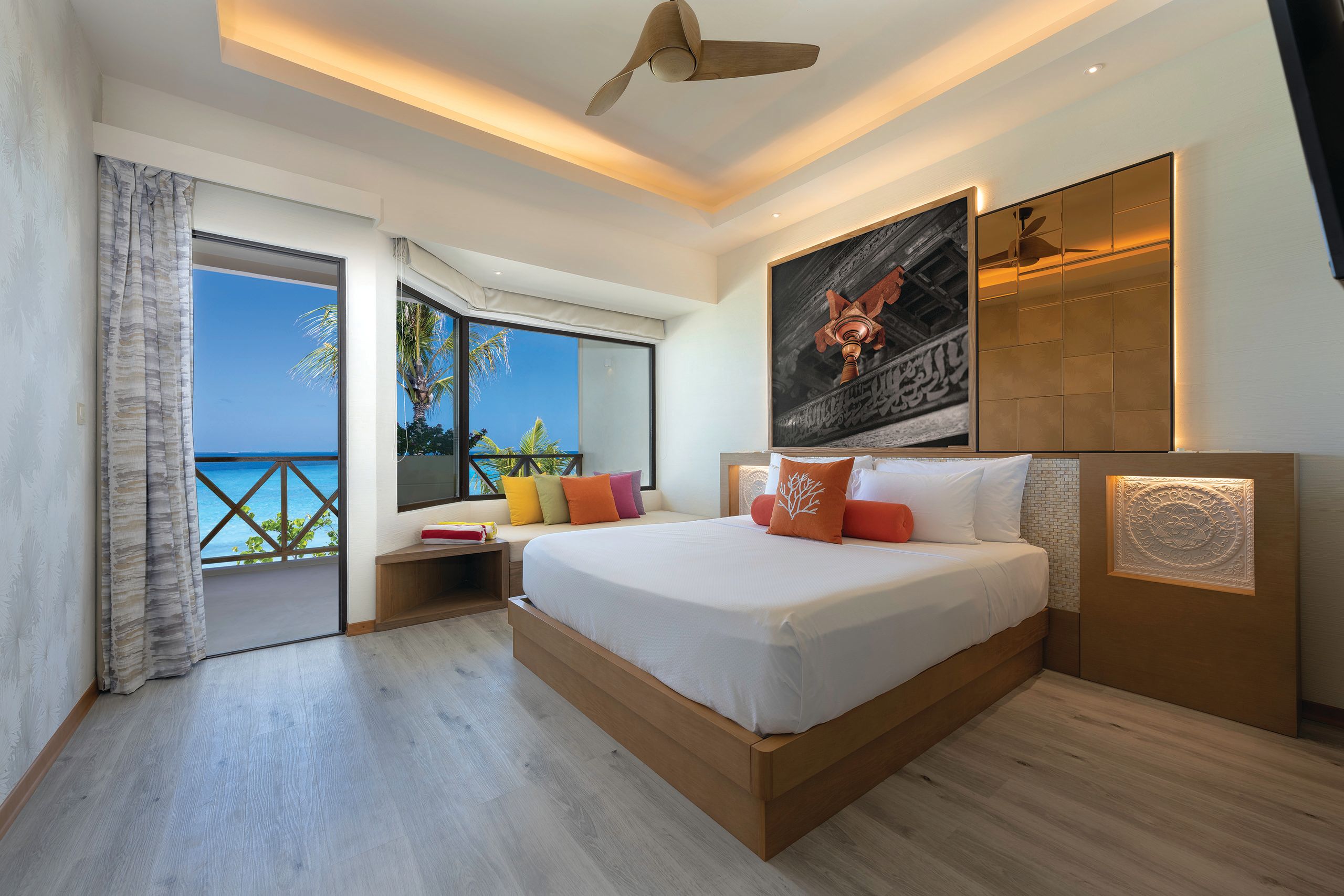 The resort's generous all-inclusive plan blends dining activities, a multi-level kids club with a pool and food corner, overwater gym, and live entertainment for a hassle-free holiday. Additional highlights include the La Promenade, – a picturesque walkway with cosy seating corners along with a wine boutique, souvenir shop, and café; The Dome – a futuristic 15-meter theatre and entertainment centre; and a scenic 'Channel' that meanders across the island.
Jorge Amaro, General Manager, OBLU SELECT Lobigili and OBLU XPERIENCE Ailafushi, says: "I'm delighted to welcome guests with our unique offerings, smart services and lively attractions. OBLU XPERIENCE Ailafushi is a youthful, joyous, and energetic resort with a laidback island-style living vibe. Ailafushi island follows the successful opening of OBLU SELECT Lobigili in March this year. The two interconnected resorts offer innovative concepts, with something exciting in store for all travellers."
The COLOURS OF OBLU portfolio by Atmosphere Hotels & Resorts also includes – OBLU SELECT Sangeli, OBLU NATURE Helengeli and OBLU SELECT Lobigili.