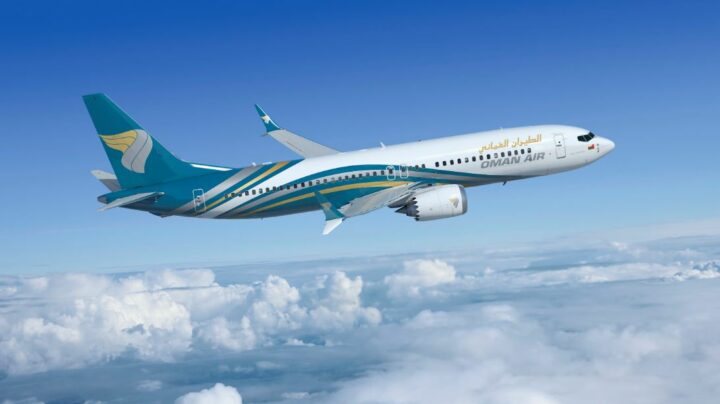 Oman Air to resume its service to the Maldives this October
Oman Air, the national carrier of the Sultanate of Oman, will resume its service between Muscat and Malé in the Maldives this October. Flights to the Maldives with Oman Air will recommence for the 2018-19 winter season from 28 October 2018. According to the airline, the service will be operated by the new Boeing 737 aircraft.
Oman Air flights from Muscat to Maldives will operate on Sunday, Monday, Wednesday, Thursday, Friday and Saturday and the flight from Maldives to Muscat will operate on Sunday, Tuesday, Thursday and Saturday.
Eng. Abdulaziz Al Raisi, CEO of Oman Air said: "We are delighted to be resuming our Maldives route and look forward to welcoming our valued Oman Air guests on board our latest Boeing 737 aircraft. We thoroughly encourage our friends from Europe and the rest of our network, flying to the Maldives to stop over and explore Oman en route. Our new Maldives service offers holidaymakers the perfect opportunity to explore Muscat, the metropolitan capital of Oman before escaping to the beautiful shores of the Maldives."
Oman Air recently started their flights to Istanbul in June with operations scheduled to Casablanca in July and Moscow in October. The airline continues to be recognised for its award-winning onboard experience; winning an array of industry awards to add to its growing collection.
For further information, please visit www.omanair.com