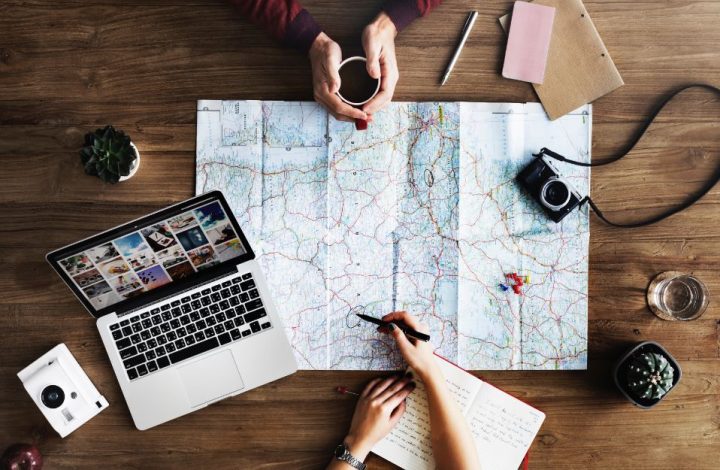 Online travel booking on the rise
As cell phones have become an increasingly ubiquitous part of our daily lives, mobile travel bookings have become more popular for younger age groups and demographics. According to a study by market research firm Euromonitor International, as of 2015, online sales in the Maldives travel market continue to increase faster than traditional offline sales as a result of growing demand for convenience.
A report by LexisNexis prepared for the Ministry of Tourism (Maldives) on destination marketing supports the observations made in the Euromonitor study. The report by LexisNexis highlights an irreversible global trend where younger, more web-savvy travellers are the fastest growing segment for the Maldives.
There's a new market that's fueling this. This is driven in particular by younger Chinese, Indian and Japanese travellers. While Europe continues to account for almost half of all arrivals to the Maldives, European travellers are older and slower in the adoption of online, Online Travel Agency (OTA) and digital research.
Not surprisingly, a flood of online marketing sites is aiming to carve out their own piece of the booking market. The report by LexisNexis recommends learning from the likes of Airbnb, LateRooms, etc. to understand better how technology, peer to peer reviews and social connections guide and lead travel experiences.
However, the usage of online sites and apps – some of which offer users cut-rate deals on last-minute bookings – is not necessarily healthy for the Maldivian hospitality industry. The report by LexisNexis mentions while brand perception and awareness remains strong, growth in visitor arrivals has slowed.
To combat the danger of slowdown, the report by LexisNexis recommends that hoteliers must rekindle and regrow interest from traditional Western European markets and on the other hand, attract travellers from new European markets in the East and South-East. This is as former communist countries are developing a more vibrant and upwardly mobile middle class with a higher disposable income and higher aspirations regarding travel.
To avoid falling further behind the digital curve, the report also recommends hoteliers must develop a fully aligned and integrated social media strategy across all media channels. The usage of the web and the cloud is expected to give smaller properties the opportunity to break into a market that might otherwise be out of their reach.
If you're in an isolated island nation or you're an independent hotel, an app may help to reach a broader selection of customers. As per the findings of LexisNexis, the easy to use online tools will create a truly global village with bigger opportunities; where the customer is in charge and a truly personalized experience is created.