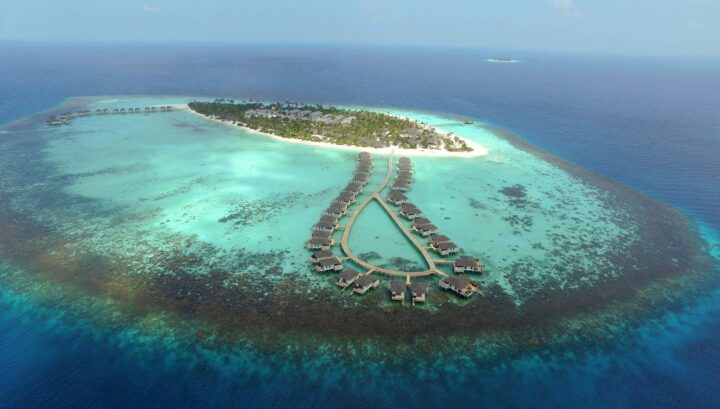 Onyx Hospitality Launches the Saffron Collection
Onyx Hospitality has launched the Saffron Collection, a portfolio of boutique hotels that have their own character.
Saffron Collection hotels will initially be available in Hanoi, Penang, Bangkok and Sa Kaeo in Thailand, with plans for further expansion across the Asia-Pacific region.
The group's Oriental residence Bangkok will become a Saffron Collection property, with The Five Residences Hanoi scheduled to open in October 2020 as a new-build addition. This will be followed by the mid-2021 opening of The George in Penang, and the early 2022 opening of Indochina Hotel in Aranyaprathet, Thailand.
Every Saffron Collection lobby will feature a customised cocktail cabinet offering a select list of mixology concoctions from the locality complemented with one signature cocktail representing each Saffron Collection property.
"Saffron Collection is driven by our quest to create a distinctive portfolio of boutique hotels and resorts that appeal to guests who want to be immersed in the stories and legends of the places they visit," said Douglas Martell, President and CEO, Onyx Hospitality Group. "Each Saffron Collection property aims to create memorable experiences through locally-relevant design and sensitive integration into the past and present of a destination. For owners and investors, Saffron Collection is also our way of preserving the compelling moments in a family, a corporation or a building and area's history, and reinterpreting them towards memorable experiences for our present and future travellers."
At present Onyx owned brand Amari operates a resort in Gaafu Dhaalu atoll in the south of Maldives, Amari Havodda. Another resort, also to be managed as an Amari, is currently in development in Raa Atoll.