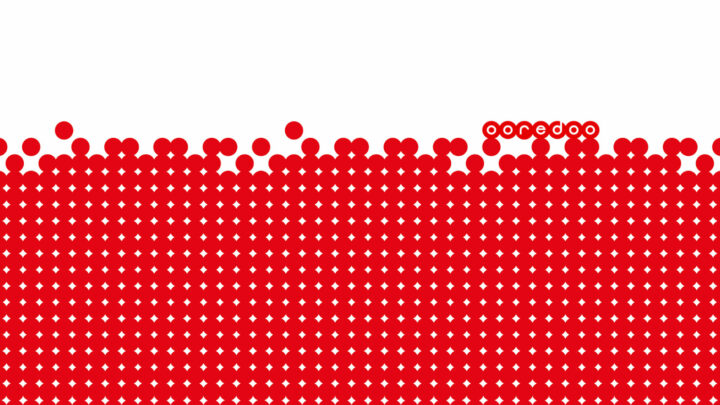 Ooredoo ranked in Top Ten of Region's Most Valuable Brands
Ooredoo has been ranked in the top ten most valuable brands in the MENA region, a new study reveals.
According to a press release issued by Ooredoo Maldives, the new status confirms the brands' position as one of three leading Qatari brands in the top ten, and among the strongest communication brands ranked in the rating.
The Brand Finance Middle East 50 report reveals that Ooredoo's brand value has consistently increased since the company began it's global brand roll-out in February 2013. The report, issued by one of the leading asset valuation consultancy groups, Brand Finance also states that with its AA+ brand rating, Ooredoo is the strongest telecoms brand in the region today.
Sheikh Saud Bin Nasser Al Thani, Group CEO, Ooredoo, said: "Ooredoo has grown to become an internationally-recognised brand that was born in Qatar. This report underlines the strength of our brand as a key asset for our company, and also demonstrates how far we have progressed in ourambition to be a leading international communications company."
The brand's most recent achievements include introducing 4G+ and nationwide fibre networks in Qatar; the introduction of 4G services in Qatar, Kuwait, Oman, Indonesia and Tunisia that made Ooredoo one of the region's leading 4G companies; the operational launch in Myanmar that brought mobile broadband to millions of people for the first time; and surpassing the 100 million customer milestone in 2015.
For more details on the report, please visit brandirectory.com