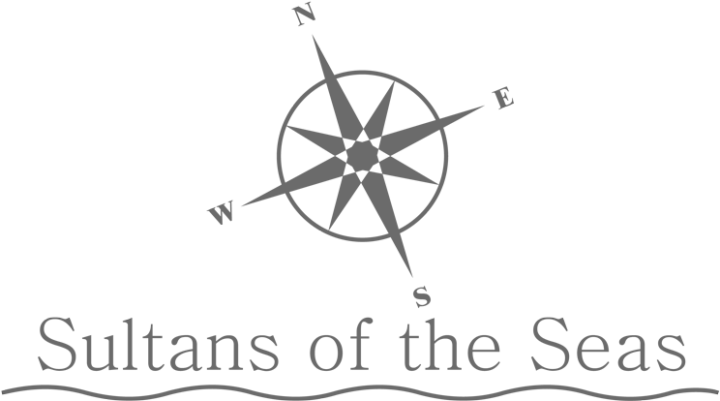 Operations Assistant at Sultans of the Seas Pvt Ltd
Operations Assistant at Sultans of the Seas Pvt Ltd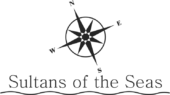 Job Description:
Support the daily operations and assist in a range of local procurement and logistics processes for a highly effective procurement capability, and maintaining accurate records. Be a person who understand and accept to carry marine related responsibilities and act as a problem solver at all circumstances.
You will require to visit company sites, vessels and work closely with Captain's / Crews of the vessels. You must be also be able to work hands – on.
Moreover establish and maintain a consistent corporate image throughout all customer contact or suppliers, personnel and product lines and prove to be a vibrant team player while sustaining the standards of the company.
Attention to detail and excellent administration and organizational skills are a must. Above all your communication skills should be perfect.
Requirements:
Willing to develop a career in operations management field.
Able to work at odd times and be available at 24/7.
Familiar with PC and MS Office applications.
Fluency in English & Dhivehi is essential.
Work experience in a related field.
Motorbike driving license.
Pleasant and respectable personality.
Should be familiar with marine vessels.
Salary/Perks:
Salary: Negotiable (Based on Qualifications & Experience)
Leave Allowance, Ramazan Allowance, Career Development Opportunities and Salary reviews based on performance and company policy
How to apply
Only shortlisted candidates will be notified of the status of their application. Interested candidates may send their applications to the following address.
Human Resources
Sultans of the Seas
First Floor, Fasmeeru Building
Boduthakurufaanu Magu
Henveiru, Malé, Maldives
Tel: + 960 331 0550
Fax: + 960 331 6446
Email:  hr@sultansoftheseas.com