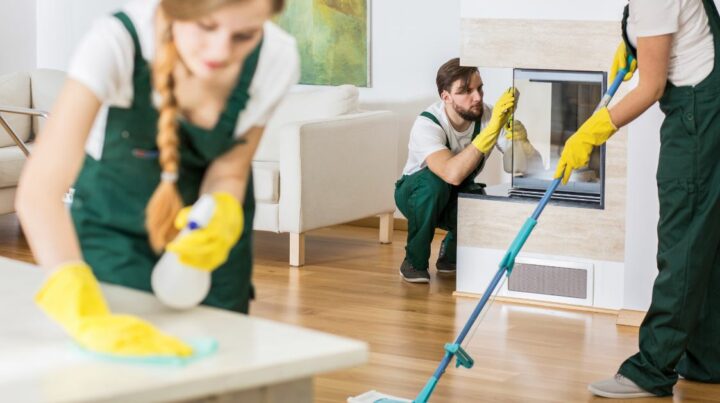 Orapi Applied: Hygiene is life
Orapi Applied is a world-leading supplier of specialist chemicals, focused on delivering innovative product technology and service excellence to customers across a diverse range of industry sectors. Now part of the French-based Orapi Group, the worldwide renowned Orapi Applied brand has been retained and with more than sixty years' experience, investment in innovation and expertise has ensured that we stay at the forefront of our field.
Orapi Applied is now a group of 1,600 employees serving customers in 150 countries on all 5 continents. All Orapi products are HACCP certified and are also Halal certified and AQIS (Australian Quarantine and Inspection Service) certified products. It is committed to being one of the most trusted partners for cleaning and hygiene chemicals and solutions. It is also dedicated to anticipating every need and exceeds expectations in everything that it does.
Fabric cleaning solutions and housekeeping essentials
With Orapi chemicals, dispensing equipment and professional services, it helps to improve the quality of linen wash by increasing whiteness levels and reducing rewash costs to help protect linen investment. The state-of-the-art detergency technology helps to reduce time, water and energy consumption and at the same time extends linen life, helping protect the environment.
Food safety and hygiene
Proper food hygiene is essential when it comes to food preparation in the foodservice industry. Without the proper chemical and training, diseases can be easily spread. Orapi Applied has likewise been in the food service industry for over 15 years. It is equipped with chemical and equipment technology to offer an extensive line of food safety systems, kitchen cleaning chemicals, and ware washing systems.All products have passed stringent independent tests for efficacy, with its appropriate registration as required by European Directives. It is also now one of the leading suppliers of ware washing technologies and service in the world with customers in the hotels, resorts, international in-flight catering services and healthcare sectors.PestEx Maldives Pvt Ltd is the sole distributor for Orapi Applied products in the Maldives. Established in 1998, PestEx Maldives – an ISO 9001-2015 certified company – has been successfully able to obtain 75% of the pest control market through analytic, timely and effective solutions. PestEx Maldives is based in Malé with fully-trained technicians by Orapi engineers to provided training and service.
To learn more about PestEx Maldives, and its products and services, please visit pestexmaldives.com.