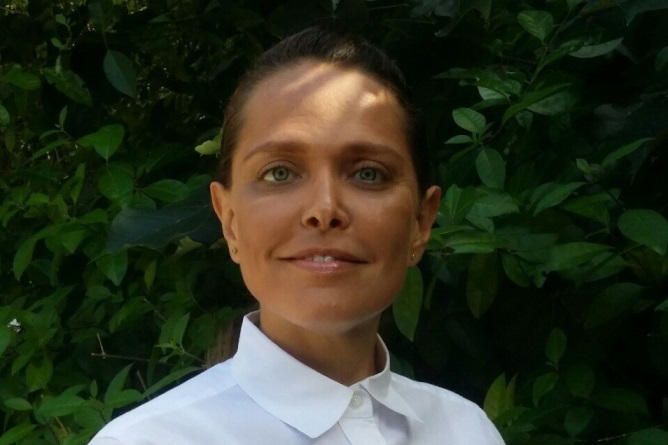 Outrigger Konotta Maldives Resort appoints Elza Artiaga as resort manager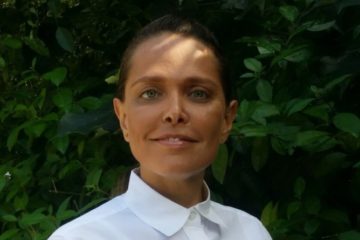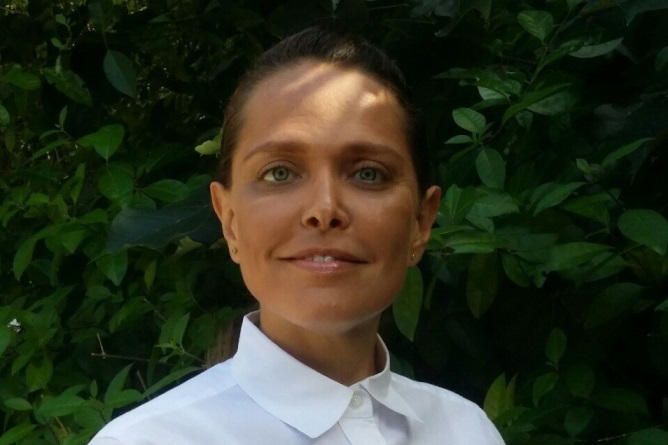 Elza Artiaga has been appointed as the new resort manager at Outrigger Konotta Maldives Resort. Having begun her latest position at the resort on 1st January 2016, Artiaga will be reporting to the resort's General Manager, Pascal Billon.
Artiaga has over 17 years of experience working in the hotel management industry under her belt. She was the previous general manager at Coco Palm, Maldives. She spent 12 years working at the Ritz Carlton in Miami and Chicago working as front officer manager, transferring to director of rooms division and then getting promoted to the executive assistant manager of the Ritz Carlton Hotel and Resort Palm Beach, a 5 star hotel with 310 guest rooms.
She was also the executive assistant manager at the 82-suite, Carlisle Bay Resort in Antigua in the Caribbean.
Hailing from the U.S, Artiaga's philosophy on work and life is "If your dreams don't scare you, they are not big enough."
Having gained her education in Florida, Artiaga is fluent in English, Spanish, Portuguese, and has working knowledge of Italian.
Darren Edmonstone, managing director of Outrigger, Asia Pacific said: "Elza has proven herself with leading hospitality brands in top end resort destinations."
"Her expertise will help us consolidate the Outrigger Konotta Maldives Resort as one of the most desired holiday experiences in the Indian Ocean."
The 53-villa Outrigger Konotta Maldives Resort opened in August 2015 and offers some of the largest villas in the Maldives. The resort also won the "Luxury Contemporary Resort of the Year" prize in November 2015, which is awarded by Luxury Travel Guide.