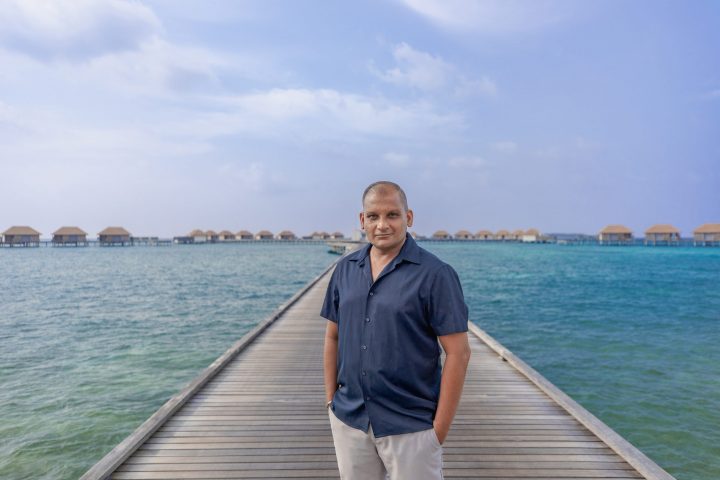 Pascal Lutchmaya Appointed Director of Sales and Marketing at Radisson Blu Resort Maldives
Radisson Blu Resort Maldives has appointed Pascal Lutchmaya as the new director of sales and marketing. Bringing in over twenty years of experience in the hospitality industry in Mauritius and Maldives, Pascal will lead the commercial team of the upper upscale 5-star resort in its second year of operation.
Pascal received a Bachelor's degree in Hotel Management from Lycée Hôtelier La Renaissance in France. His latest appointments in Maldives were when he served as director of sales & marketing of Six Senses in 2012, and then of MINOR Hotels in 2014. After successfully building and developing Uma Ilha Business & Management Consultancy in his home country, Mauritius, Pascal returns to his second home to join Radisson Blu Resort Maldives.
"I am excited to be back in Maldives after four years. Looking forward to work with an incredible and passionate team of hospitality professionals, shaping up the future of this wonderful all-pool villa resort, and welcoming our guests and partners from around the world to the first Radisson property in the destination," says Pascal. The positioning of the property in the market is his forte, ensuring a healthy business mix and achieve the company's targets.