Ibrahim Mahudhee is the Managing Editor of Hotelier Maldives. Mahudhee can be contacted on: mahudhee@hoteliermaldives.com
Related Posts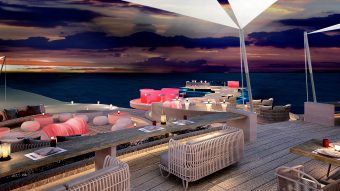 LUX* Resorts & Hotels has announced the re-opening of its largest property, LUX South Ari Atoll in the Maldives, in September 2016. Following a complete refurbishment, the resort has been "entirely reimagined in stunning beach house chic". "After being recognised among the top ten resorts in the Maldives by both industry leaders and consumers, LUX* […]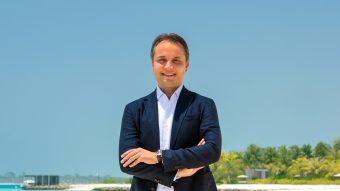 Renato De Oliveira joined The Ritz-Carlton Maldives, Fari Islands family in March 2022 as the resort's new General Manager. Bringing in over seventeen of experience in the luxury hospitality industry, De Oliveira has worked with six different properties across Europe, South America, and Asia between The Ritz- Carlton and St. Regis brands of Marriott International. […]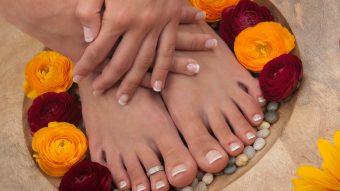 The origin of Sanus per Aquam, or SPA dates back to the Roman era where hot, natural spring water was perceived as a healing therapy. Since then, spas have played a significant role throughout the centuries in treating body, mind and soul. However, at the beginning of the 20th Century, with innovations in the medical sciences, hospitals and medical centers were perceived as a better alternative to natural spa treatments. As a result, the core concepts of spas were transformed into a luxury trend, adopting various forms of massage therapies, beauty treatments and healing body treatments.
Today, due to the increase of health conscious populace who perceives relaxation as part of their wellbeing rather than a leisure activity, spa industry has become one of the leading service sectors in the Tourism and Hospitality industry.
The inevitability of the establishment of spas in the Maldives was clear with the increase of resorts and expansion of tourism, which started off 41years back. Banyan Tree Spa was one of the first international spas to be introduced to the Maldives in 1995. Over the years more resorts have started providing spa services either with their own brand or allowing independently managed spas to operate in the resorts. Following this trend, a wide range of different spa treatments are now available to satisfy the needs of holiday makers in the Maldives.