Related Posts
Crescendas Hospitality Management (CHM), a Singaporean hospitality company, has launched a new resort brand in the Maldives, under the name Canareef Resort Maldives, located in Addu Atoll.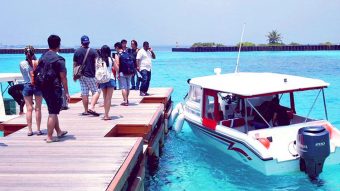 Maldives has recorded a 4.3% increase in tourist arrivals in the first quarter this year, compared to the January to March period in 2016. However, arrivals saw a slight drop of 2.1% in March, compared to the same period last year. Despite the slight decline in arrivals during March, the months prior to that saw […]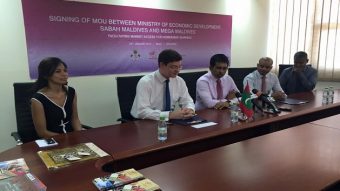 Mega Maldives Airlines signed a Memorandum of Understanding (MOU) with the Ministry of Economic Development on January 29 to promote..