Hotelier Maldives is the leading publication dedicated to the Maldivian hospitality industry, accessible in both print and digital formats. Our magazine is committed to the mission of "informing, inspiring, and connecting the Maldives hospitality sector." Reach us at info@hoteliermaldives.com.
Related Posts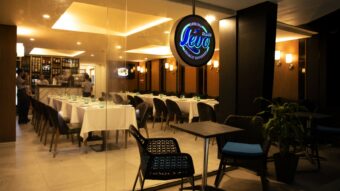 The Maldives welcomes its first-ever restaurant led entirely by a team of women. The conglomerate, SIMDI Group, has initiated its brand new project, LEVO Restaurant and Azuvia Hotel – a project backed entirely by women, from the management to the service, to the kitchen. This groundbreaking concept encompasses the vision of Dr Shakeela, who sought […]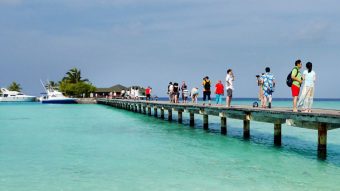 June 2015 saw a decline in both tourist arrivals and fish exports, according to the latest MMA Monthly Economic Review.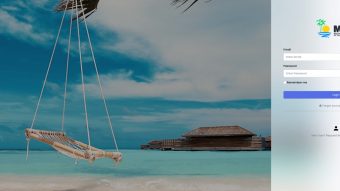 The Maldives Association of Tourism Industry (MATI) has launched its revamped MATI Member Portal. The MATI Member Portal is a resource centre exclusive to MATI members which contains comprehensive data sets with regard to tourist arrivals, travel receipts, fight movements, tourism based tax collection, etc. The revamp includes improvements to functionality, mobile view and access […]