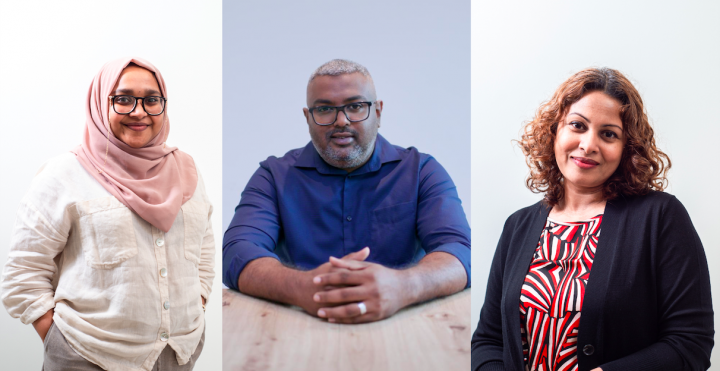 Pulse Hotels & Resorts Announces Key Promotions
Pulse Hotels & Resorts has announced three key promotions of Shafraz Hafiz as Director of Digital Technology and Marketing, Nashra Hassan as Deputy Director, Brand Communication and Digital Marketing and Hawwa Nazima as Director of Group Procurement Division. Pulse is committed to nurturing the development of Maldivian talent.
Shafraz Hafiz has been an integral part of the Pulse Hotels & Resorts since the creation of Kandima. He played a vital role in the company's growth and spearheaded the development of Pulse's Digital team.
Nashra Hassan joined Pulse as a marketing executive, where her talents were recognised, and was given opportunities that allowed her to grow and expand into a more significant role.
Hawwa Nazima joined Pulse as Purchasing Manager and played an important part in setting up the Group Procurement Division.