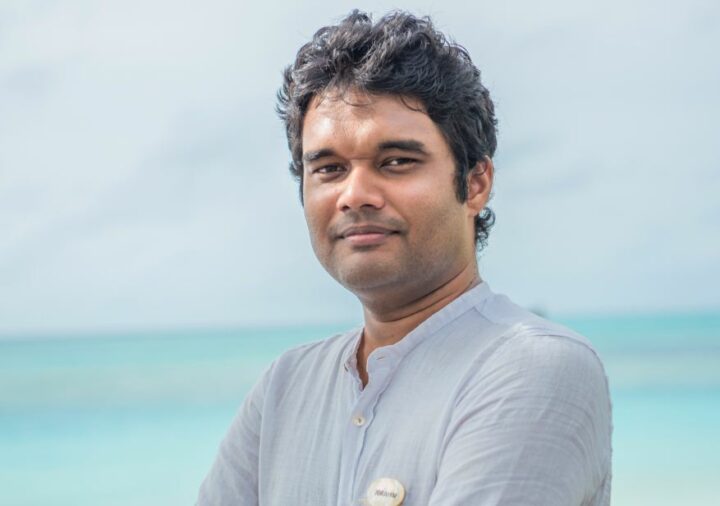 Purchasing Power: Ibrahim Naseer, Purchasing & Cost Control, Niyama Private Islands Maldives
Hotelier Maldives sat down with Ibrahim Naseer, Purchasing & Cost Control at Niyama Private Islands Maldives to get his take on the industry.
How long have you been in purchasing?
I've been working in the hotel industry for the past seven years, and with Purchasing at Niyama Private Islands Maldives for over a year.
What do you look for in a product?
The quality of a product is what is most important, and what we first consider, followed by the specifications and the price.
What area of the hotel are you most proud of?
I am proud of all the areas of the resort, but If I were to name one, it would be the Finance Department. As I have worked partially in finance, I found the team to be honest, dependable and trustworthy.
What does a supplier have to do to impress you?
Again, it's the quality of the products they offer. We don't settle for anything less than top quality, so what the supplier has to offer must of top notch. Also, the supplier should be reliable and consistent. Thirdly, they should offer a fair deal.