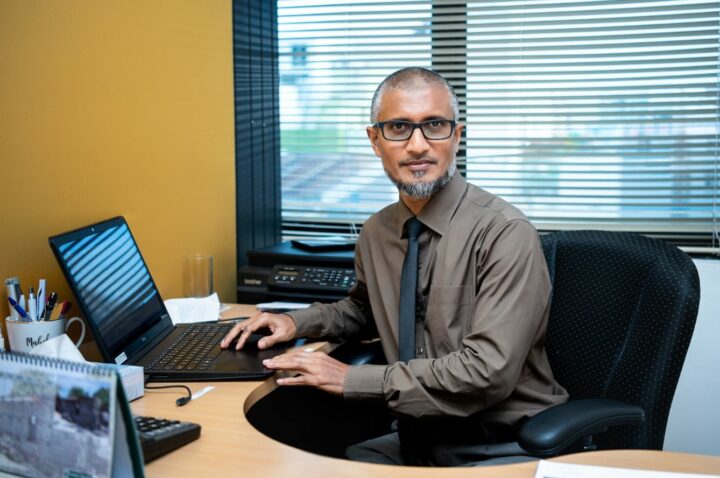 Purchasing Power: Mohamed Mahdy, Assistant Vice President -Administration (Head of Purchasing), Adaaran Resorts Maldives
Hotelier Maldives speaks with Adaaran Resorts Maldives' Assistant Vice President -Administration and Head of Purchasing, Mohamed Mahdy to get his take on purchasing.
How long have you been in purchasing?
I've been working for Adaaran Resorts Maldives for the past 24 years, of which, for 13 years I have acted as Head of Purchasing.
What do you look for in a product?
There are three major aspects that we strictly consider when purchasing a product – the quality of the product, the reliability of the supplier, and the price. As part of the Aitken Spence Group, we follow standing procedures when it comes to purchasing and quality. While varied aspects are looked at, we pay great attention to the ethical practices of suppliers as well.
What area of the hotel/brand are you proudest of?
As part of the Aitken Spence Hotels, a subsidiary of the Sri Lankan blue-chip conglomerate Aitken Spence Group, we have several hotel brands under the Aitken Spence umbrella; namely 'Heritance' brand of hotels in Sri Lanka, 'Adaaran' in the Maldives, 'Turyaa' in Sri Lanka and India, along with properties we manage in Sri Lanka and Oman.
As a proud associate of the Adaaran family, I must say I am very proud of how far the brand has come. Adaaran is about 'a touch of gold', unparalleled hospitality with a touch of tradition.
What does a supplier have to do to impress you?
It's again the quality of the products they offer. When there are two or more companies supplying the same brand, then we see what the supplier has to offer in terms of pricing. But we strictly check the quality of each and every product.