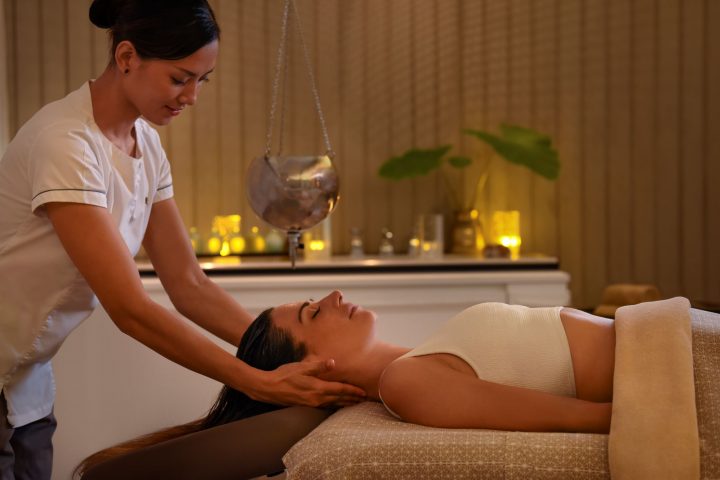 The St. Regis Maldives Vommuli Resort Partners with Biologique Recherche
The St. Regis Maldives Vommuli Resort has announced its partnership with famed French skincare brand Biologique Recherche. This new venture will introduce new product offerings and expertly curated facial and body treatments beginning this month at the award-winning Iridium Spa. Equally suitable for both men and women, the services use Biologique Recherche's personalized methodology and are tailored to each guest's individual needs.
"We're thrilled to partner with Biologique Recherche and invite our valued guests to indulge in these new and exquisite spa experiences," said Vincent Pauchon, General Manager of The St. Regis Maldives Vommuli Resort. "With 45 years of expertise in exceptional customized beauty care, the French beauty brand has a reputation for excellence and will support our continued commitment to elevate the everyday to the extraordinary on Vommuli Island."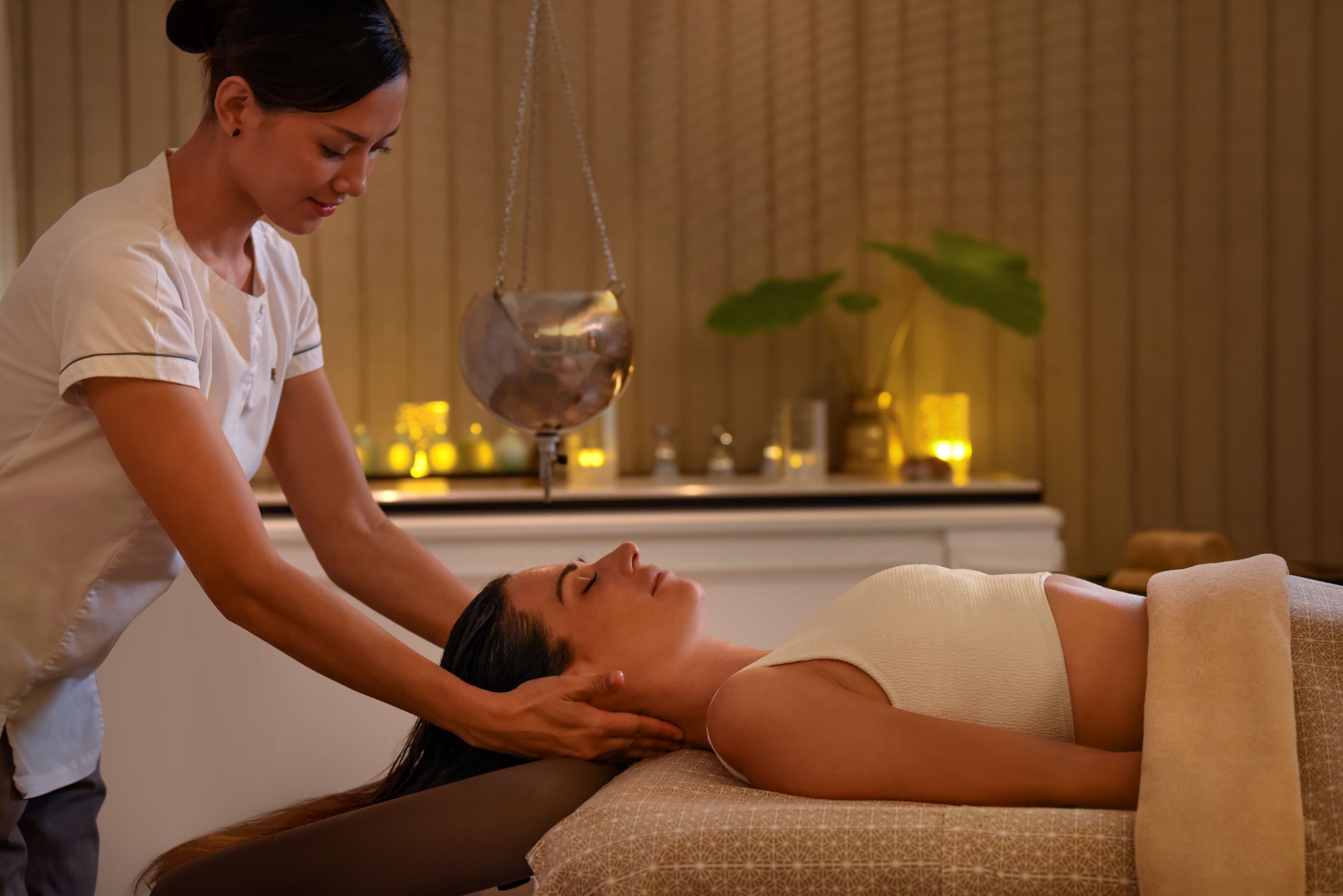 Featured Image: Iridium Spa, The St. Regis Maldives Vommuli Resort
The Biologique Recherche Methodology has a reputation for effectiveness based on a clinical approach to beauty care using pure, concentrated, raw ingredients, as well as advanced protocols and procedures. It is based on bespoke protocols adapted to the Skin Instant© of each individual. All custom treatments encompass three fundamental stages: assessment, initialization and treatment. First, the expert carries out a dermo-cosmetic diagnosis using The Skin Instant© Lab scientific-grade analysis machine to pinpoint the exact Skin Instant© and individualized needs. A thorough cleansing and massage follows and skin is prepped to receive the benefits of the treatment using the brand's iconic Lotion P50 and face mask. In the final stage, a tailor-made cocktail of serums and products with the highest concentration of active ingredients are applied to recondition the skin and enhance its potential for self-regeneration.
"We're delighted to offer Biologique Recherche's state-of-the-art offerings and advanced knowledge of the skin's physiology to guests at the award-winning Iridium Spa," shared Dr. Sudhi Saresh, ayurvedic physician and spa manager of The St. Regis Maldives Vommuli Resort. "We are so impressed by the unique methodology that not only provides personalized skincare protocols to each individual but also effectively targets a combination of factors that impact the skin."
The Iridium Spa offers a transformative journey in a tropical retreat. The 1,850-square-meter sanctuary offers guests a variety of specialized services and products now including Biologique Recherche. The extensive range of targeted products and complex formulas feature a high concentration of botanical, marine and biological extracts with no paraben, silicone, SLS, Mineral oils, synthetic colorants or artificial fragrances.  The Signature treatments include Skin Instant© Lab, Customized Facial Treatment, Diagnosis & Regenerating Treatment, Detoxifying Treatment with Algae, Iridium Jet Leg Massage and Bespoke Massages.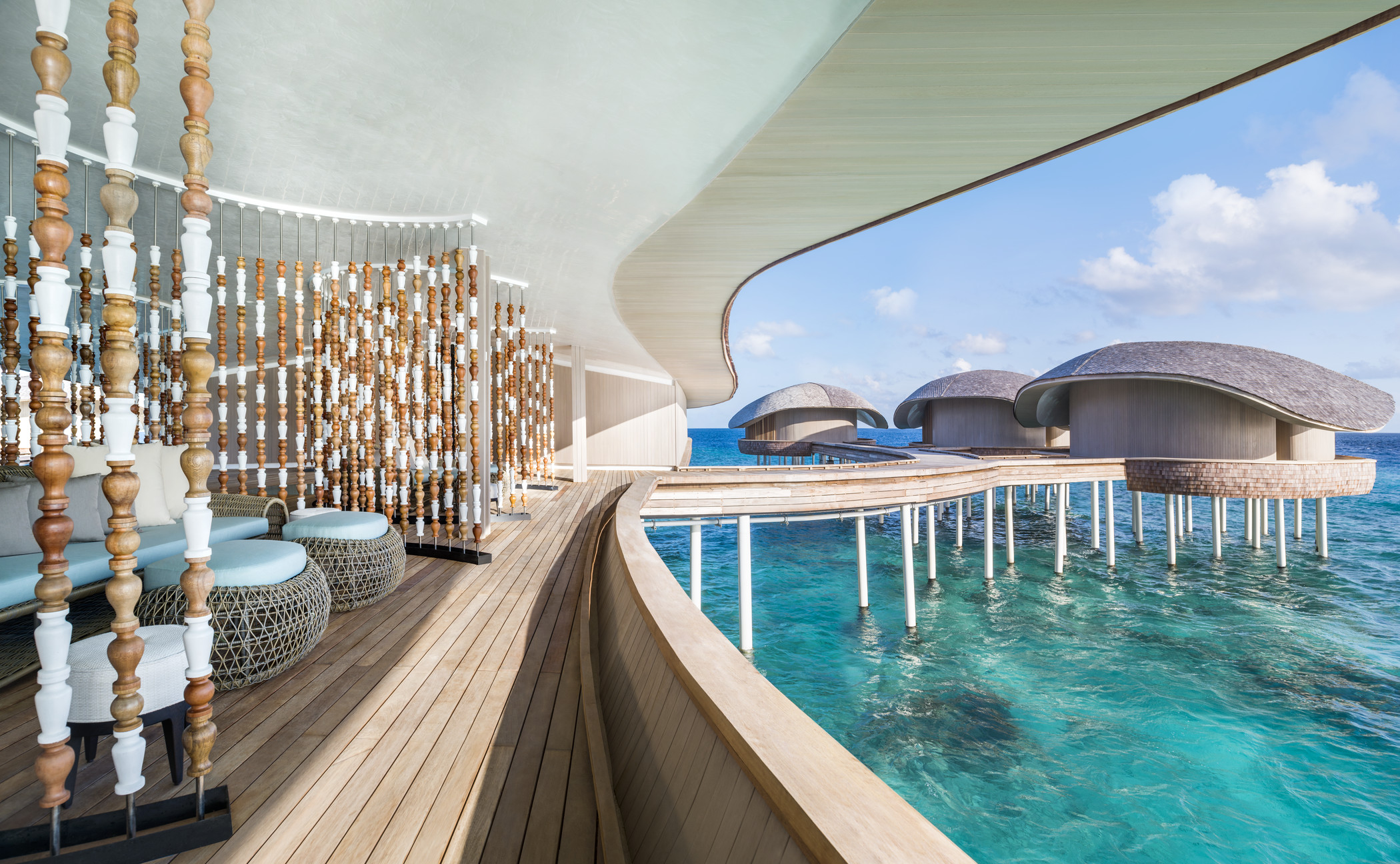 Featured Image: Iridium Spa, The St. Regis Maldives Vommuli Resort