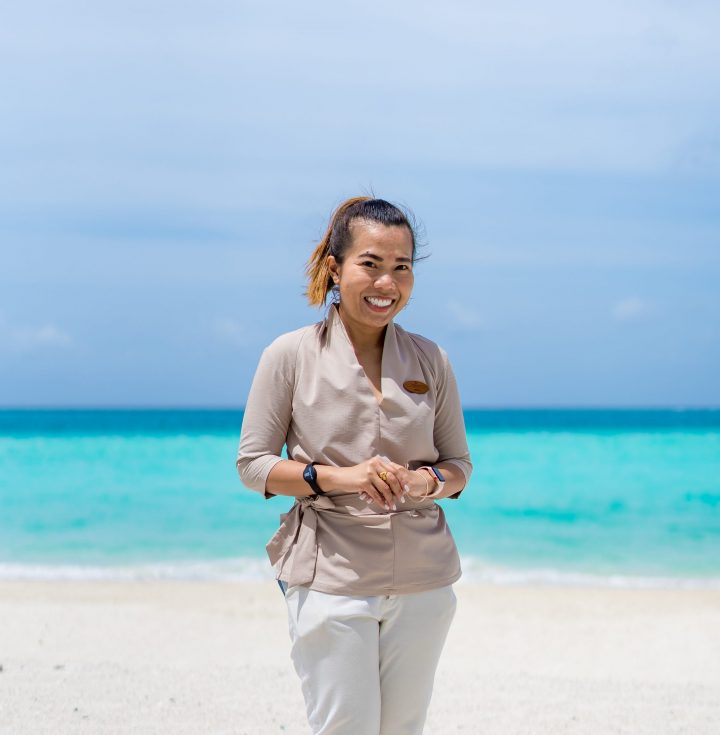 Purchasing Power: Waraporn Dakhuntot, Purchasing Manager, The Ritz-Carlton Maldives, Fari Islands
In this interview with Hotelier Maldives, Waraporn Dakhuntot, purchasing manager for the recently-opened The Ritz-Carlton Maldives, Fari Islands, speaks about the ideal supplier and her most successful deals.
HM: How long have you been in Purchasing?
WD: I have been working for more than fourteen years in the procurement sector in the hospitality industry, spanning from the Maldives to overseas. Maldives feels like a second home to me, where I have been working for the past few years; my last project was in JW Marriott Maldives.
HD: What do you look for in a product?
WD: I strongly believe in quality and longevity in selecting products. Most importantly, if the product satisfies the department. I also think it's important to source the most sustainable products from suppliers who follow strong ethics.
On a similar note, we work with many local suppliers supporting the communities around us.
HM: What area of the hotel are you most proud of?
WD: That's a feeling I can't describe. The beauty of the resort environment is its people, from the person who carries items from the supply boats to the person who directly delivers the product to the guest. It's the teamwork, every department and every function that accounts for the overall success—even the smallest little touch matters.
HD: Tell us about one of your most successful deals?
WD: There have been so many successful deals, especially during pre-openings, such as in JW Marriott and The Ritz-Carlton Maldives, Fari Islands. The Maldives is a special destination in the middle of the Indian Ocean where most products are imported. Selecting the right partners to work from all over the world is a time-consuming task – for me when these are finalised, and the transaction is completed, it's when I find success.
HD: What does a supplier have to do to impress you?
WD: It's the ethics and morals: trust, integrity and respect apart from the quality that I value most.