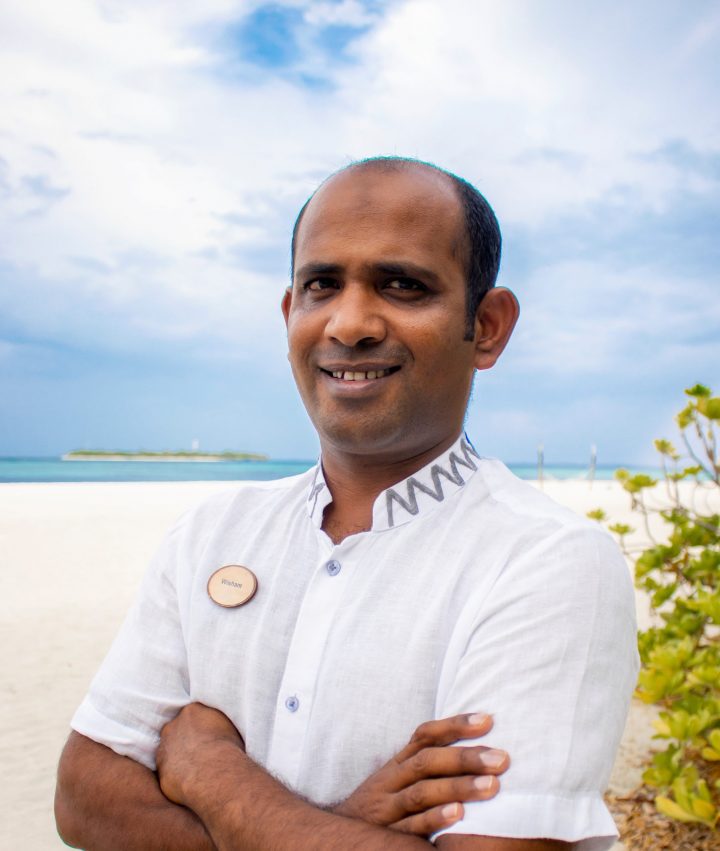 Purchasing Power: Wisham Moosa, Purchasing Manager, Noku Maldives
Wisham Moosa is the Purchasing Manager at Noku Maldives. Wisham started his career in the hotel industry in 2006 in Maldives and has worked with different hotel brands in departments from Purchasing to Human Resources. In this interview with Hotelier Maldives, Wisham speaks about the ideal supplier and his most successful deals.
How long have you been in Purchasing?
It has been more than five years in purchasing department.
What do you look for in a product?
There are several factors to consider prior to purchasing product(s) starting from the quality, price, availability, delivery, and payment process. The product must meet the satisfaction of the internal department(s) too as they will need to deliver the same standards of quality to our guests.
What area of the hotel are you most proud of?
The white sandy beach at Noku Maldives is one of a kind and is frequently mentioned by our guests.
Tell us about one of your most successful deals.
There are many in past few years. One will be delivering products to departments on time, especially during the festive season. Thus, it is important to start discussion and planning months ahead.
What does a supplier have to do to impress you?
When we receive prompt reply on any inquiry, the product get delivers on time, with its best quality on the agreed price. The vendors who take the time to follow up when the items are delivered or even going the extra mile.