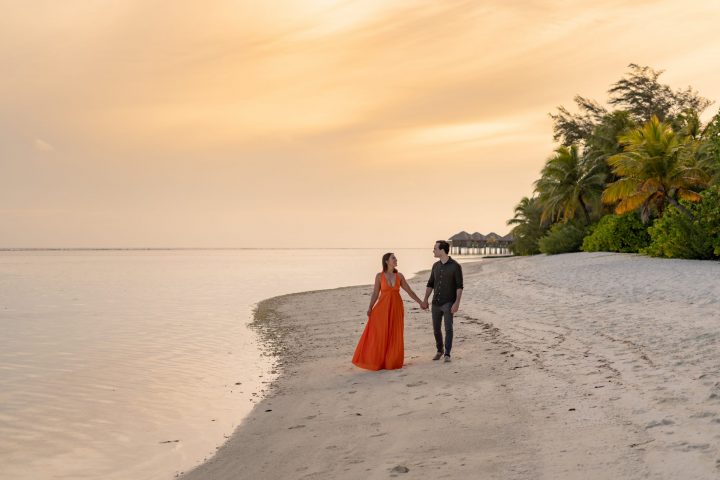 Q1 2023 Tourist Arrivals Exceed Pre-Pandemic Levels
The tourist arrivals in the first quarter of 2023 exceed pre-pandemic arrivals. This year 523,928 tourists arrived compared to 482,978 in the first quarter of 2019. Arrivals in Q1 2023 have seen a 8.5% increase compared to the same period in 2019.
Tourist arrivals aren't only increasing, but guests are also staying longer. In Q1 2019, the average duration of stay was 6.3 nights compared to 8 days in Q1 2023.
This year, the government projected over 1.8 million tourists to travel to the Maldives. In the first quarter, 29% of this target has already been met. The destination celebrated when tourist arrivals surpassed 500,000, with 500,597 arrivals recorded on March 26, 2023.
Featured Image: Unsplash