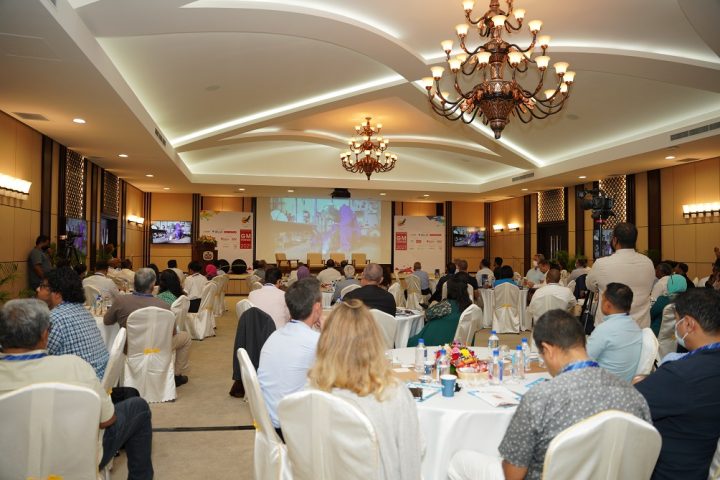 Registration Opens for GM Forum 2022
Registration for GM Forum 2022 is now open as Perspective Pvt Ltd—the publisher of Hotelier Maldives—prepares for the event scheduled for 15th September 2022 at Kurumba Maldives.
Inaugurated in 2016, the GM Forum is an annual event dedicated to managers of hospitality establishments in the Maldives and industry stakeholders including developers, investors and hotel suppliers. The Forum features speakers including industry leaders, and panel discussions on pertinent topics affecting hotel operations in the country.
This year's GM Forum is a special edition as the Maldives celebrates its 50th tourism anniversary. The event is held at the country's first resort. GM Forum 2022 will feature keynote speeches, presentations and panel discussions on a range of topics including Post-pandemic Wellness and Wellbeing; Training and Development; Conservation Tourism and Hotel Investment.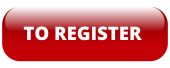 For general inquiries and sponsorship, email sales@hoteliermaldives.com or contact +960 7910858.