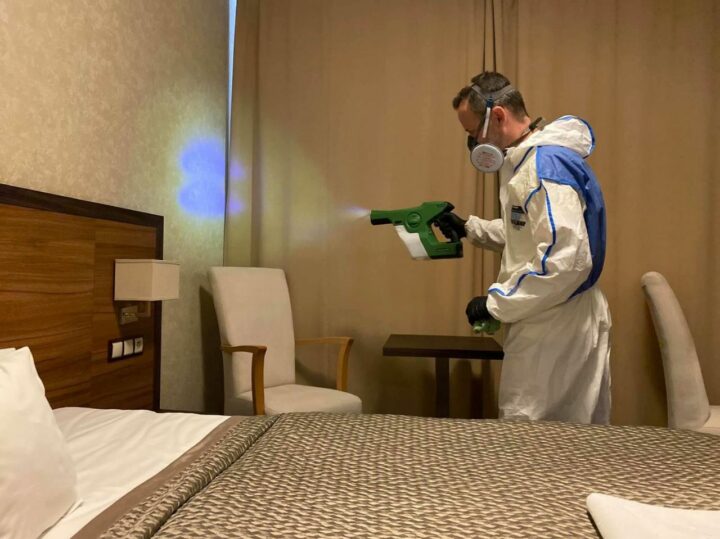 Reinvent Introduces Victory Electrostatic Sprayers in Maldives
Reinvent Maldives, is a sister company of Luxrica Pte Ltd, Singapore, established in 2019. The company has found itself at the forefront of disinfection services in the wake of COVID-19. The biggest demand at the moment for Reinvent in supplying their services is in the corporate and hotel sector as they are eager to get ready for business as the lockdown is eased and Maldives readies itself to reopen to tourists in July.
While Cleantech, a professional disinfection services company, and a subsidiary owned by Reinvent Maldives, provides disinfection services, the company has also introduced two models of the electrostatic sprayers by Victoria Innovations Co., USA.
The two models introduced by Reinvent aimed at Maldives resorts, hotels and coprates are the VP200ESK (Professional Cordless Electrostatic Handheld Sprayer) and the VP300ES (Professional Cordless Electrostatic Backpack Sprayer).
Reinvent Maldives is presently taking pre-orders only as due to global demand the models have to be ordered in advance. The pre-orders for May have already been sold out and currently orders are being taken for the end of June 2020, and the expected product delivery date is July end 2020. While Reinvent Maldives Pvt Ltd is the authorised sole distributor in the Maldives for Victory Innovations Co. products, any warranty, replacements and maintenance coverage for products from the company in Maldives are valid ONLY for purchases done from Reinvent Maldives.
With resorts in the Maldives expected to adhere to new and stringent health and hygiene standards of the 'new normal', Reinvent Maldives believes the newly introduced two models from Victory Inventions would be ideal for use in Maldives resorts, guest houses and safari vessels. This is due to the fact that operating the devices takes very little orientation and training and the units can be used by hotel or company staff after refilling the devices. Readily available after sales support means you can always request for help and speak to a customer service agent based in the country.
The Victory Innovations Professional Cordless Electrostatic Handheld Sprayer – VP200ESK – comes with a 1 litre easy fill tank, an optimum spray range of 2 -3 feet and a long lasting battery with a 4 hr. Run Time and covers up to 2800SQ/Ft per fill.
The model VP300ES; the Professional Cordless Electrostatic Backpack Sprayer, comes with a 2.25 gallon easy fill tank, comfortable carrying straps, a 4 ft hose, and a long lasting battery with a 4 hr. Run Time and covers up to 23,000SQ/Ft from a full take.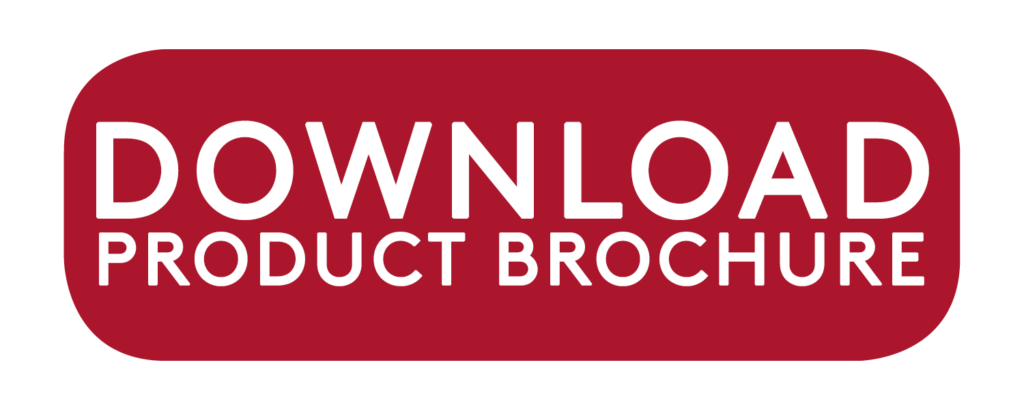 To pre-order, please call +960 9988904 or email sales@reinventmaldives.com