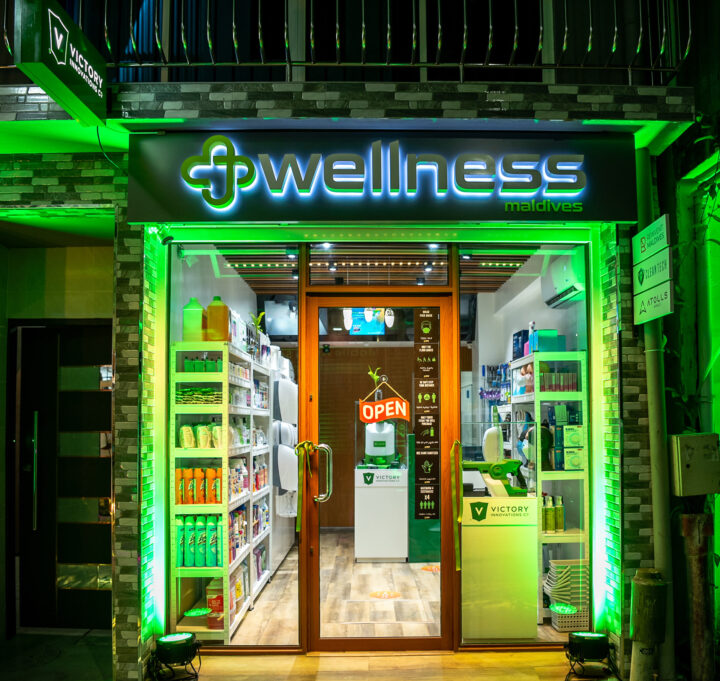 Reinvent launches Wellness Maldives
Reinvent Maldives Pvt Ltd has opened a small showroom in Male' displaying a range of certified cleaning products, protective gear and lifestyle products as well as a range of agricultural products including seeds, organic fertilizers and pesticide. The outlet also displays a range of COVID-19 disinfection equipment and related products.
Reinvent is also the exclusive distributor for Victory Electrostatic Sprayers in the Maldives in partnership with Metal Crafts, Singapore.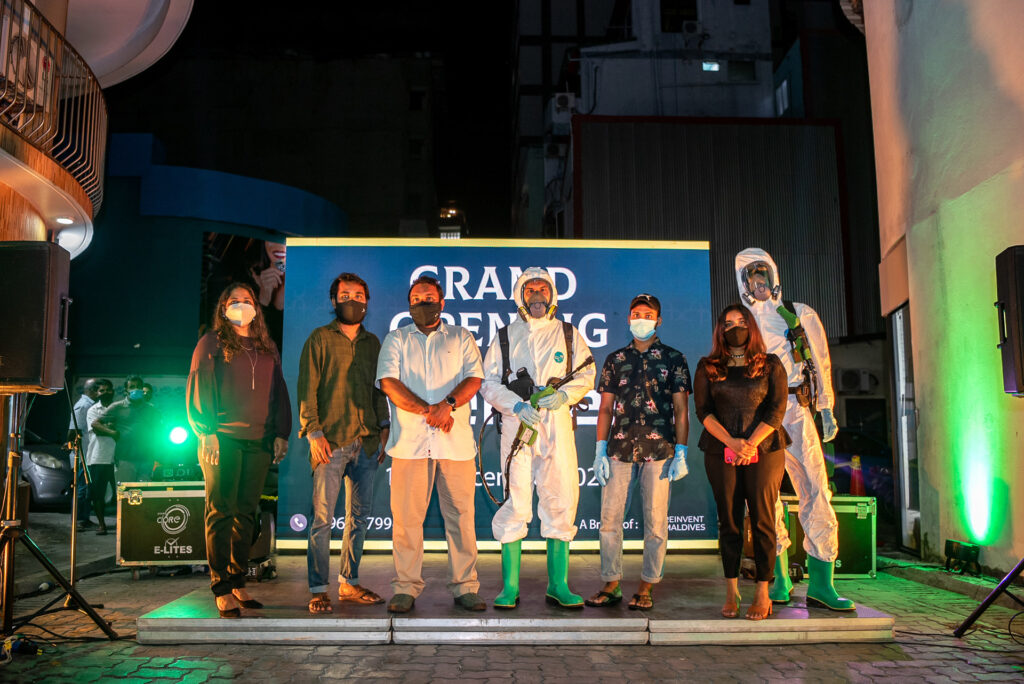 A small event was held at the opening of Wellness Maldives where a presentation was made about the services of Reinvent and its subsidiary Clean Tech.
Clean Tech was founded in 2016 and initially focused on disinfecting spaces such as hospitals. However, since the outbreak of COVID-19, the service has evolved into the number one disinfection services provider. The company also offers deep cleaning service, dust-mite removal, stain and rust removal, air conditioner cleaning and kitchen cleaning services. Additionally, Clean Tech has also introduced professional hood cleaning and restoration of furniture like beds, sofas, etc.
According to Mohamed Bassam, Managing Director of Clean Tech, the point of the restoration service is to give old furniture a chance for a new lease of life instead of buying new. Clean Tech is also the only ISSA (the worldwide cleaning industry association) approved member company in the Maldives. They are also able to offer GBAC star facility accreditation program which is performance-based and designed to help facilities establish a comprehensive system of cleaning, disinfection, and infectious disease prevention for their staff and their buildings. 
Clean Tech services a regular clientele of over 50 businesses, putting them well ahead of its closest competitors.