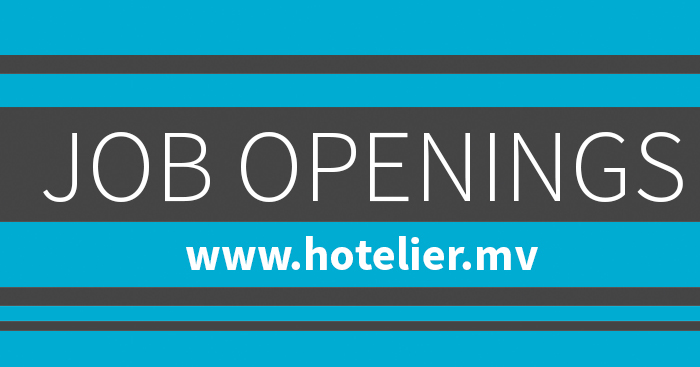 Researcher at GNVK LLP
Researcher at GNVK LLP
Job Description:
The Researcher will be responsible for developing a database of the following;
All facilities presently leased for tourism related purposes pending completion and operation
The current head-lease and sub-lease holders of the said facilities and their contact details
Details of real estate developments in Male and Hulhumale with contact details of the developers
Contact information and details of International hotel management companies presently managing properties in the Maldives
Contact information and details of all institutions presently financing the development and operations of the Maldives tourism industry
The Researcher's position is a temporary position lasting the duration of the assignment. A contract will be signed between successful applicant and GNVK LLP.
Requirements:
Candidates should have studied to GCE A' Levels and obtained a minimum of 3 passes. Applicant with relevant work experience will be given preference.
About Company
GNVK LLP is a limited liability partnership registered in the Republic of Maldives. The partnerships' primary interests are on hospitality related real estate brokerage and offers the following services;
Act as an Investment Advisory for prospective investors
Property Brokerage
Property Valuation and Appraisal
Investor Representation
Evaluation (of investment proposals)
Due diligence – legal / Financial
Feasibility Studies
Market Surveys
Guidance and Assistance in Legal and Final Matters Pertaining to Local Laws
Project Management
How to apply
Please email CV to info@gnvkllp.com by 1700 hrs, 10 June 2015.
For more information, please contact 3005523 between 10AM and 4PM on weekdays. Queries can also be sent via email.