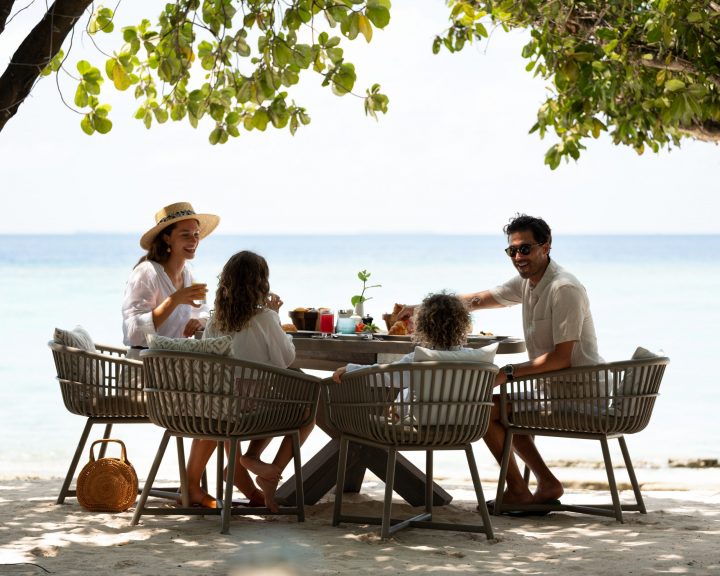 Resort News Weekly Roundup
Vakkaru Maldives Named #1 Favourite Family Hotel
Vakkaru Maldives has been named the No. 1 Favourite Family Hotel (International category) in the Condé Nast Traveller Middle East Readers' Choice Awards 2021. This is the fourth prestigious award the luxury resort has received this year, after winning three accolades at the World Travel Awards 2021.
The Condé Nast Traveller Middle East Readers' Choice Awards is an annual online poll that invites readers in the region to vote for their favourite travel experiences across thirty-four categories in the Middle East and internationally.
Since its opening in 2017, Vakkaru has been committed to creating new initiatives for purposeful family activities in response to current trends in travel. The resort offers unique family-friendly dining experiences as well as family yoga sessions and bonding experiences at the Merana Spa. Children and teens are generously catered for in the Parrotfish Club and Coconut Club respectively, with a host of arts and crafts for the little ones and games like pool, table tennis and football for the older ones.
Iain McCormack, general manager, Vakkaru Maldives, said: "We are deeply honoured that our guests have voted us the No.1 Favourite Family Hotel in the Condé Nast Traveller Middle East Readers' Choice Awards 2021. The biggest reward for us at Vakkaru is creating special memories that families can share together forever. We are always committed to innovating and creating new experiences and look forward to playing host to more families in the coming year."
JOALI Maldives' Fantastical Festive Celebrations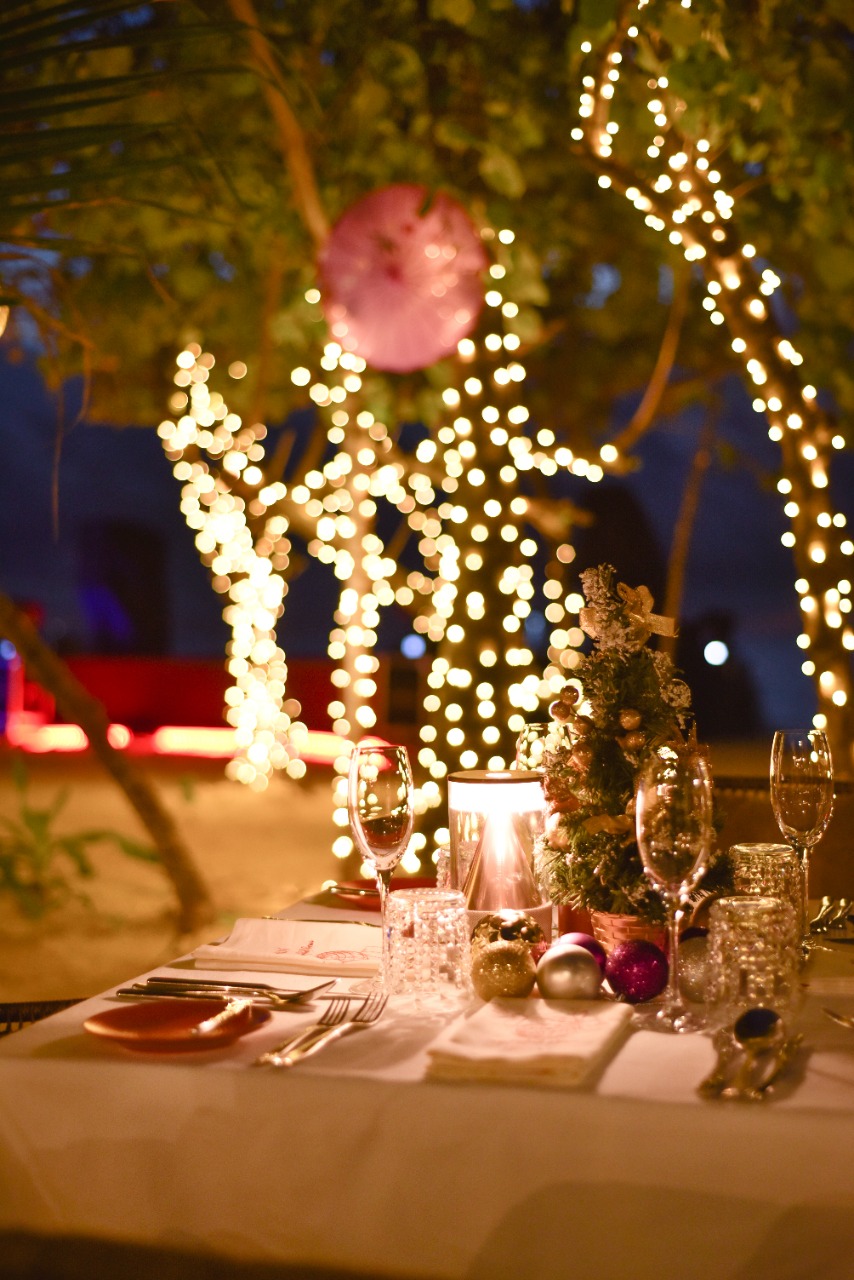 JOALI Maldives has released a three-week calendar of enchanting festive activities and joyful experiences for guests of all ages. The paradise island will be transformed into an otherworldly playground that blends past and present, fantasy and reality.
Activities for families include Christmas Tree lighting ceremony; the unveiling of the culinary art-designed Gingerbread House, getting a visit from Santa Claus, JOALI style; and watching the ball drop for New Year's Eve, welcoming 2022. Families can also look forward to ceramic art classes with the resident artist, Nataliya Kuleshova or join in the beloved Maldivian pastime of reef-bottom fishing.
The resort will also be home to a selection of trainers and teachers that will help guests with wellbeing, introspection, and self-knowledge. For adrenaline seekers and water lovers, the island will be offering various activities including parasailing, scuba diving, and glass-bottom kayaking. Alongside the festive and adrenaline-fueled activities, as well as education about the Maldives with Resident Marine Biologists, Ida-Wenona Hendriks and Shameem Ali.
Check out the full festive programme here.
The Ritz-Carlton Maldives, Fari Islands Hosts Tennis Clinic with Paula Badosa
The Ritz-Carlton Maldives, Fari Islands has organised a tennis clinic for young local players, hosted by Paula Badosa, the Spanish professional tennis player. In collaboration with the Tennis Association of Maldives, eight tennis players below the age of 14 years from Malé City were invited to master their skills with the world number 8 ranking holder, on 24th November 2021.
Badosa said, "It brings immense pleasure to share my skills and connect with the beautiful people of this special destination. I strongly believe in inspiring and empowering passionate young players as they are the future; after all, I discovered my passion for tennis at the age of seven."
This community engagement initiative was aimed to inspire the next generation of local tennis players as part of the brand's commitment to the local communities under the Community Footprints project. During her stay, Badosa also hosted clinics for guests as part of a series of ongoing tennis clinics the resort has planned with world-class players to offer guests a meaningful holiday experience.
You & Me Maldives Releases Festive Season Programme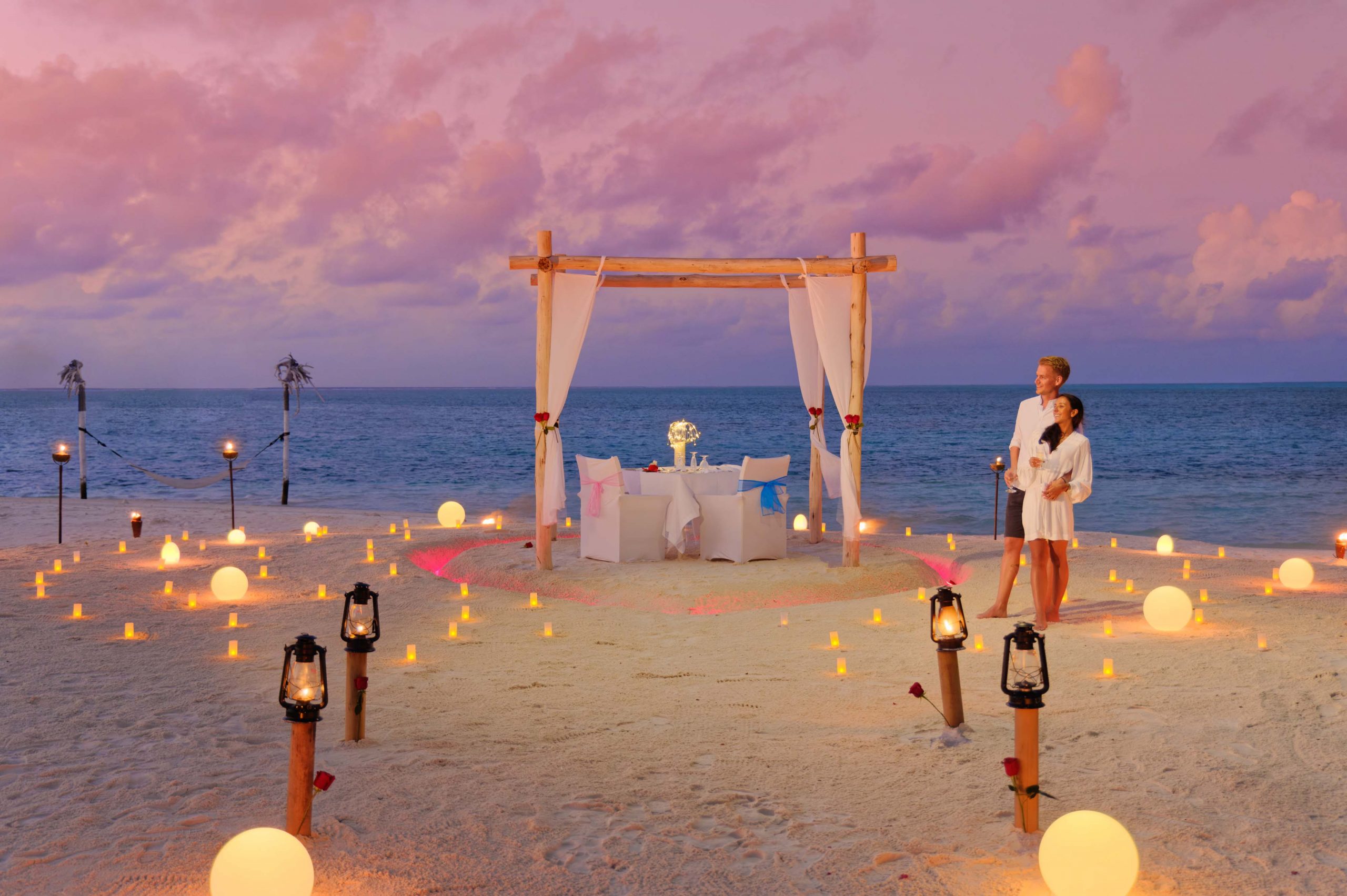 You & Me by Cocoon Maldives has curated a special festive program for guests to create everlasting memories with their loved ones.
The celebrations begin on 22nd December 2021 with numerous fun-filled activities. The Magic of Christmas starts with Christmas Tree Lighting Ceremony at the resort's fully submerged underwater restaurant H2O by Andrea Berton. Christmas Eve's Cocktail starts with Canapés & Christmas Carols sung by staffs followed by a 7-Course Menu with Pairing Wines, Christmas Eve Dinner and party in festive style themed decorations. Other activities such as Christmas Day Breakfast with Christmas Delights, Santa's Arrival by Jet Pack & Jet Ski, Christmas Brunch and live music will surely set the mood for the holidays.
The festive programme also includes Live Cooking by Michelin star Chef, Andre Berton; Showcase of Panettone by Chef Andrea Zanin, Maldivian Boduberu, Cocktail Class, Fashion Show and Glow in the Dark party.
Check out the festive programme here.
Featured Image: Vakkaru Maldives