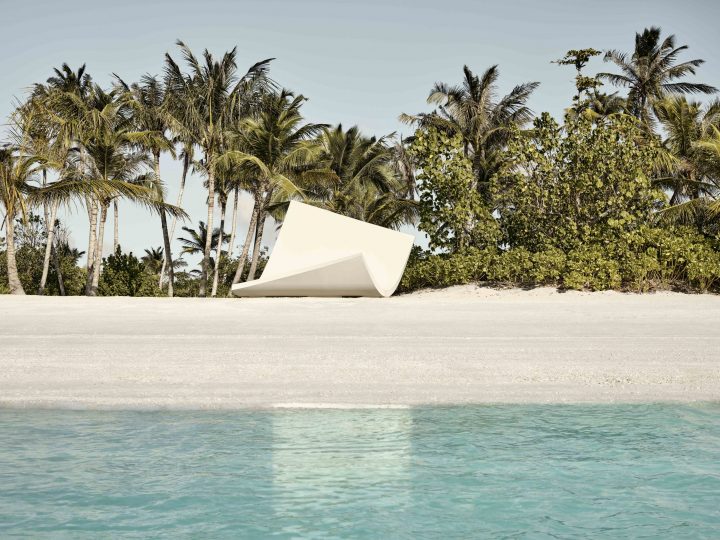 Resort News Weekly Roundup
Patina Maldives Partners with The Artling
Patina Maldives has partnered with Singapore-based contemporary art consultancy The Artling to curate a collection of specially commissioned artworks that call to socially and environmentally conscious travellers craving deeper connections from their travel experiences. Conceived by Talenia Phua Gajardo, Head Art & Design Hunter and Founder/CEO of The Artling, as a series of artistic encounters with which guests can directly interact, each bespoke piece forms an integral part of the island landscape.
Maps empower guests to discover the collection of outdoor sculptures in their own time, giving them agency over their cultural stimulation and facilitating independent interaction with the island environment. "The discovery process adds another layer to the guests' experiences," says Gajardo, who worked with both the interior designers and the landscape architects to install the art programme. "Everything is bespoke. Every single piece is a different story, a different journey, a different materiality."
The artworks include a six-metre-wide tapestry by New York-based artist Hiroko Takeda, a series of eight mirrored columns by Netherlands based Chinese artist Hongjie Yang, a series of stone sculptures by self-taught Mexican sculptor Jose Dávila and a 'Skyspace' by James Turrell; a renowned US artist and influential member of the California Light and Space movement.
Joali Donates to Three Women's Development Committees in Raa Atoll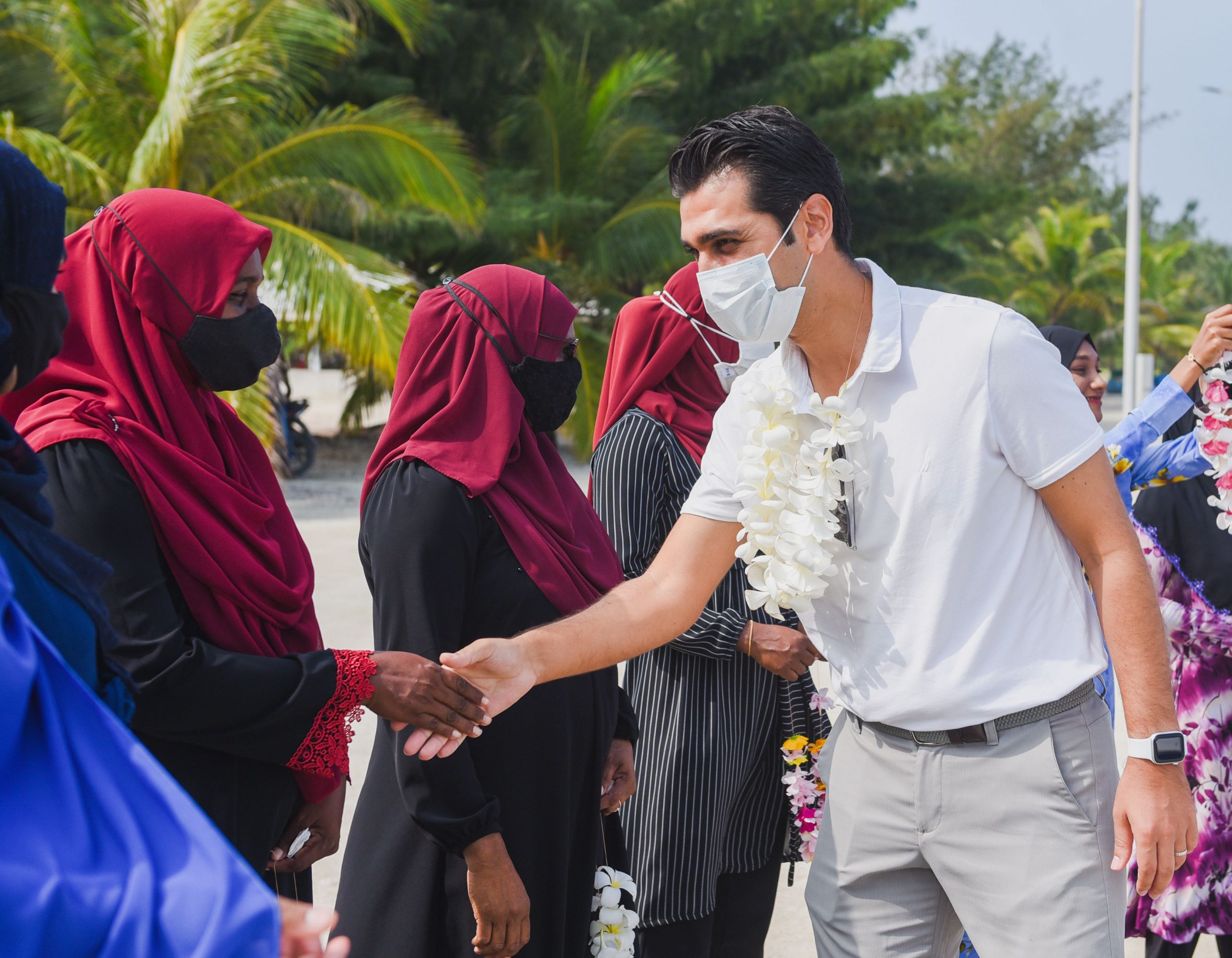 Joali Maldives donated funds to support three Women's Development Committees (WDC) in Raa atoll: Raa Innamaadhoo WDC, Raa Rasmaadhoo WDC, and Raa Maakurathu WDC.
The donations were handed over to the representatives from the WDCs by the JOALI team, together with JOALI Maldives' general manager, Enver Arslan, at a small gathering in Raa Maakurathu.
Enver highlighted the relationship that JOALI maintains with the communities in Raa atoll, and the hopes of building even closer ties through developing more community projects in the upcoming year.
The three WDCs will be utilizing the funds for the following community development projects:
Raa Innamaadhoo WDC will renovate the island's waste disposal area, as well as place dustbins at public areas around the island.
Raa Maakurathu WDC will develop a 'Rayyithunge Hiyaa', a public community space at the children's park.
Raa Rasmaadhoo WDC will build a shaded waiting area for parents and students outside the school.
The donations will reach over 3,000 people living on these three nearby islands.
British Swimmer Adam Walker Conducts Swimming Camp at Summer Island Resort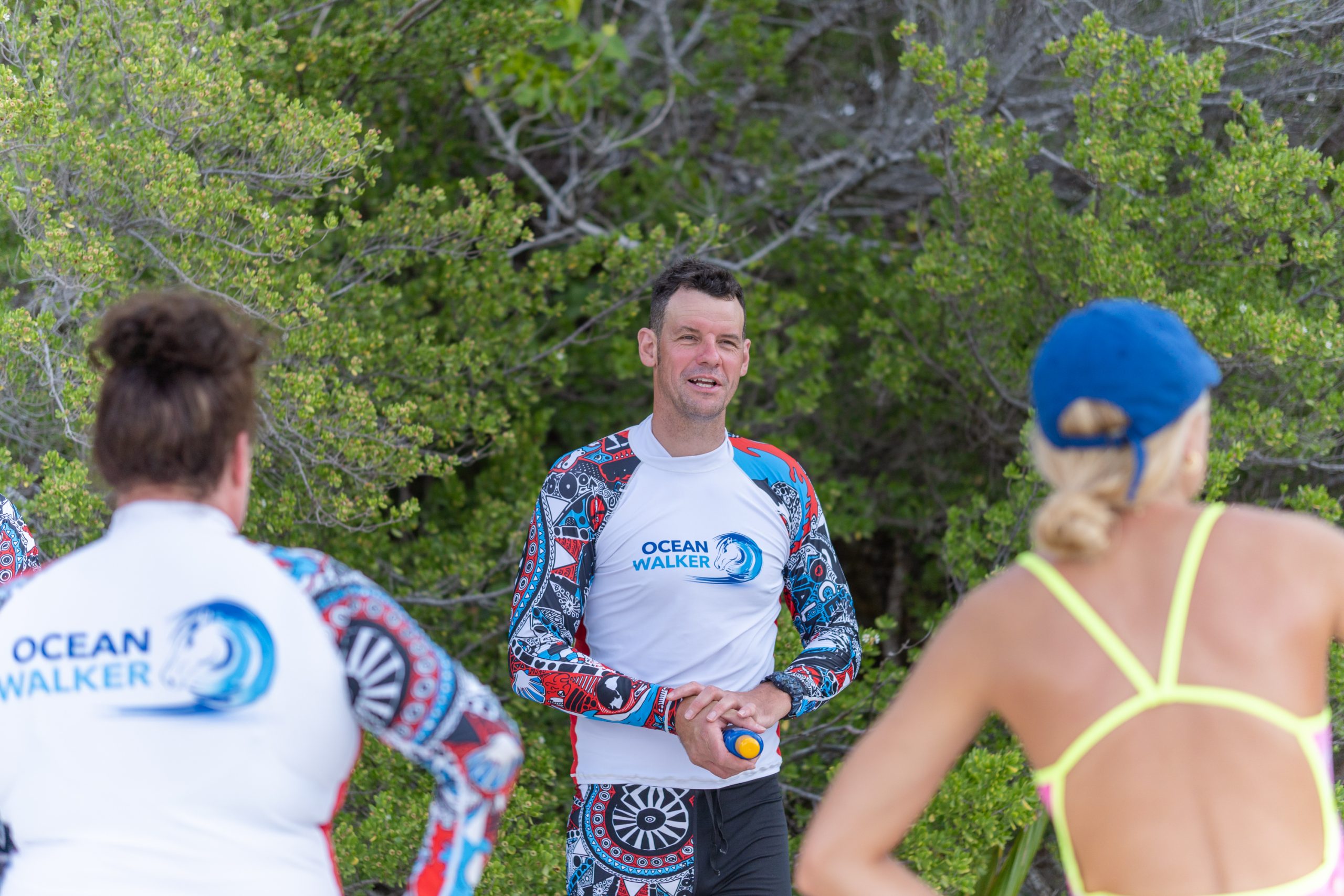 British long-distance swimmer Adam Walker conducted a five-day swimming camp at Summer Island Resort from 13th to 17th December 2021.
Adam taught guests his innovative swimming techniques during the camp that helped him become the first British person to complete the Ocean's Seven challenge.
Guests had the opportunity to test their swimming abilities under Adam's expert guidance.
The swim course consisted of theory, technique and many practice sessions in Summer Island's beautiful lagoon.
"I do many swim camps around the world, but nothing beats coming to Summer Island Maldives. We are always treated like family by Mari and her team, and I always look forward to coming back. The campers absolutely love it," said Adam.
Speaking about the camp, Summer Island's Resort Manager Mari Shareef said: "It is always an exciting time for us when Adam is on the island. The swimming camps have become an annual fixture, but we had to take a break because of Covid-19. We are glad to restart the swimming camps again."
Featured Image: Patina Maldives, Fari Islands