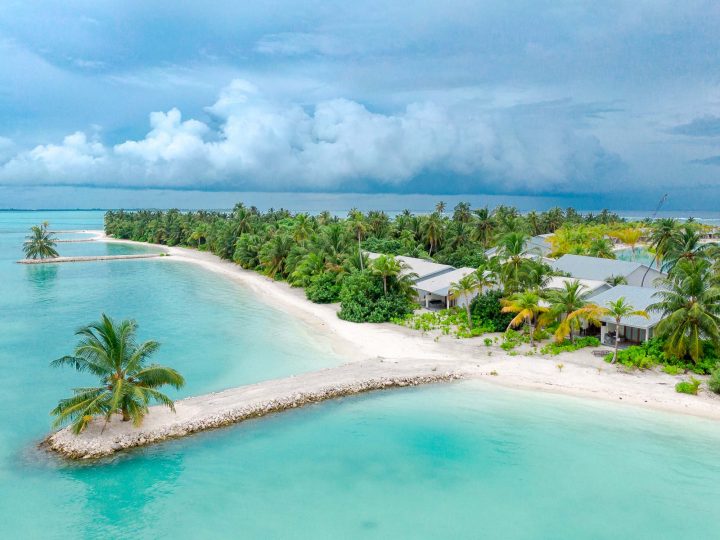 Resort News Weekly Roundup
Rahaa Resort Introduces All-Inclusive Premium Plan
Rahaa Resort in Laamu Atoll has introduced a new All-inclusive Premium plan, designed to offer guests a flexible; all-round and completely worry-free holiday experience.
The new plan includes buffet breakfast, lunch and dinner from Kaage' along with a selection of drinks and snacks as well as 25 per cent discount on ala carte dining, private dining. Complimentary services include a sunset cruise per person, VIP lounge access, early and late checking, use of fitness room, kids' corner and many more.
With the introduction of the All-inclusive Premium plan, the previously existing basic All-inclusive plan will be renamed as All-inclusive Silver plan and offered at a lowered price.
Women's Day Special Programme at Vakkaru Maldives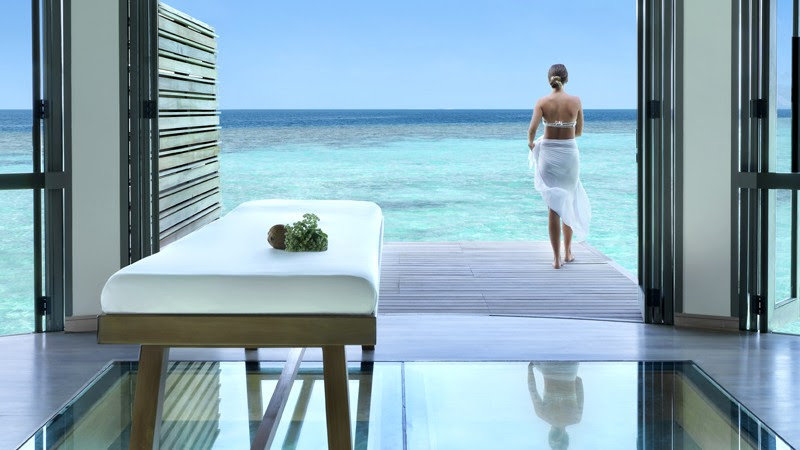 To celebrate the upcoming International Women's Day 2022 on 8 March 2022, Vakkaru Maldives team has prepared an array of special programmes especially for ladies.
From a special dinner by the beach, to various spa and wellness programmes tailored specifically for women to improve their overall wellbeing, these programmes are dedicated to celebrate all the incredible women, while they're enjoying their island getaway.
View the programme here
Reethi Faru Introduces Exclusive Gin Cocktails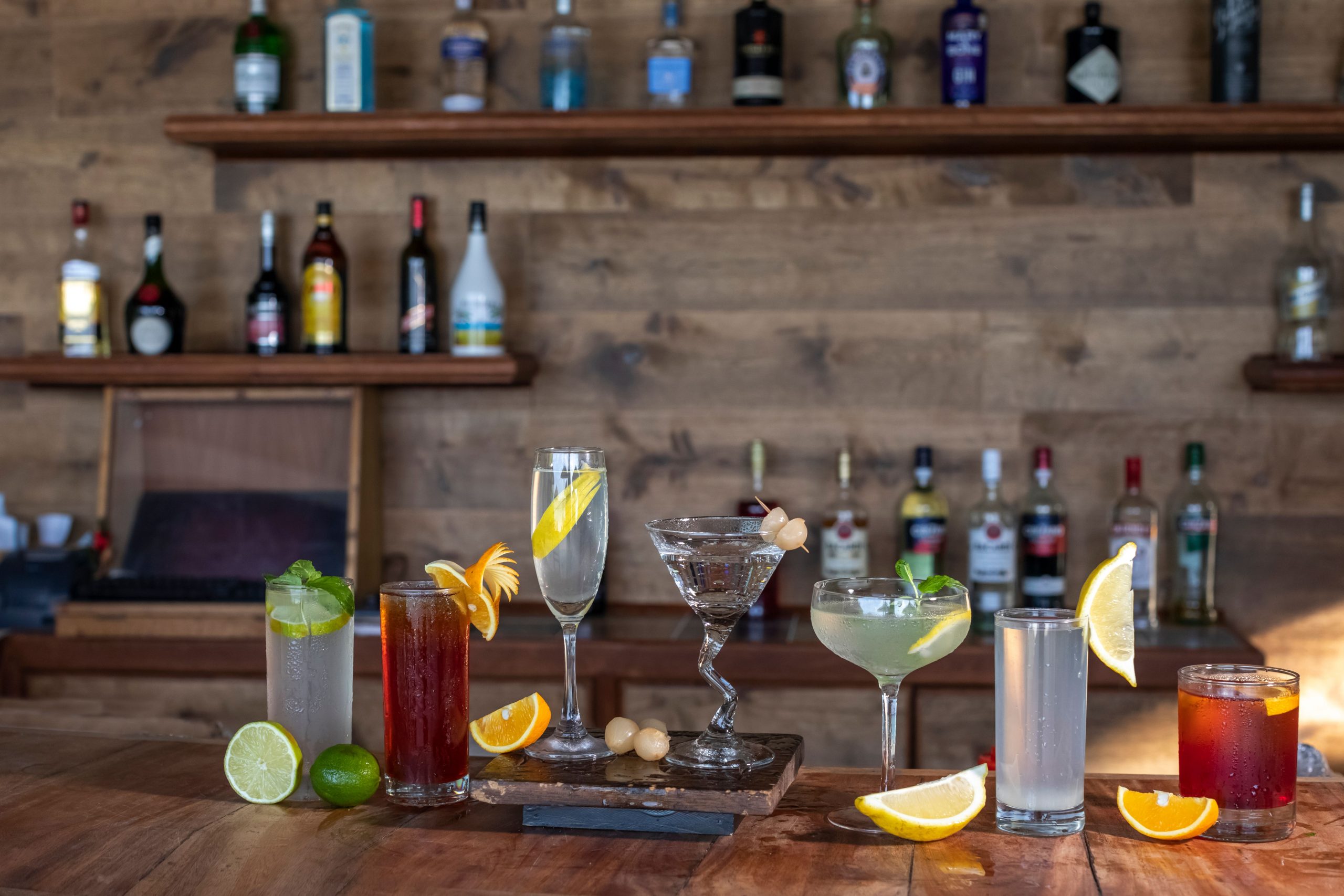 Reethi Faru Resort, located in the pristine Raa Atoll of Maldives, recently introduced speciality gin cocktails exclusively available at their west-side bar- Thari Bar.
The gin journey at Thari Bar offers a selection of fifteen exotic gin flavours and three tonics that blend into delicate concoctions. From one of the most beloved cocktails on earth, the classic G&Ts, to Martini creations. Newly refurbished with a new exterior, Thari Bar remains a visitor favourite, especially in the summer season when the vibrant hues of the setting sun become visible from the bar. Thari Bar is open on all days for every guest from 11:00 – 19:00 and provides the option to order other alcoholic and non-alcoholic beverages for those that would prefer a change in their daytime indulgence.
Summer Island Maldives and Embudu Village Receives HolidayCheck Special Award 2022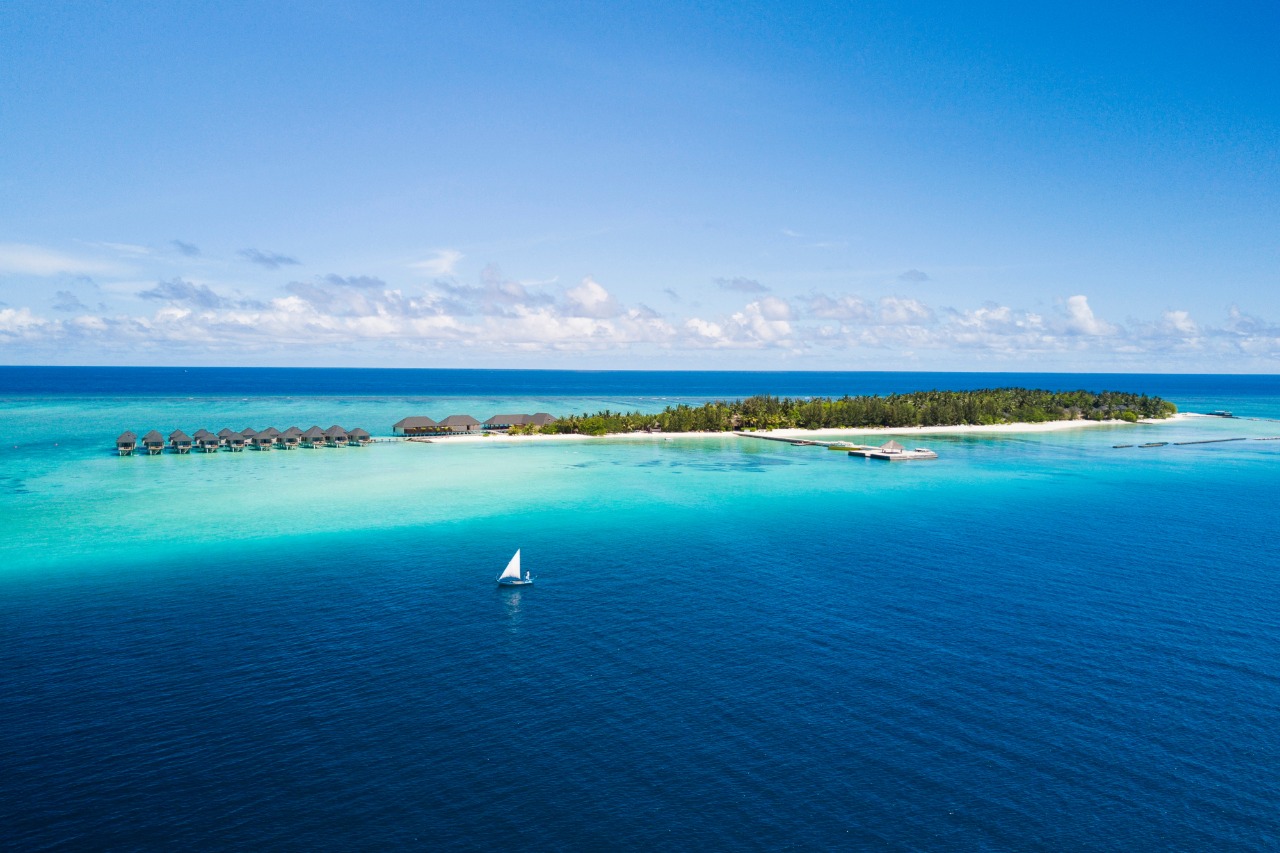 Kaimoo properties Summer Island Maldives and Embudu Village have been included amongst the most popular sixteen resorts of Maldives and awarded a Holiday Check Special Award. Summer Island Maldives ranked 8th while Embudu Village ranked 13th most popular destination in the Maldives.
"We are honored to be included in this year's HolidayCheck Special Award. This is the third year in a row our properties have been included in the list. It is indicative of the exemplary service we offer at our properties. I thank our clientele for taking the time to review our properties, without their positive reviews this would not have been possible," said Kaimoo Managing Director, Mohamed Manih Ahmed.
Holiday Check is the biggest independent hotel review and booking portal in German-speaking countries, and enables guests to find the ideal hotel to meet their needs. The HolidayCheck Special Awards are given to destinations that consistently rate above 90 per cent amongst their customers.
Founded in 1979, Kaimoo Travels and Hotel Services Pvt. Ltd is a leading tourism company in the Maldives that manages six properties across the country.
Featured Image: Rahaa Resort