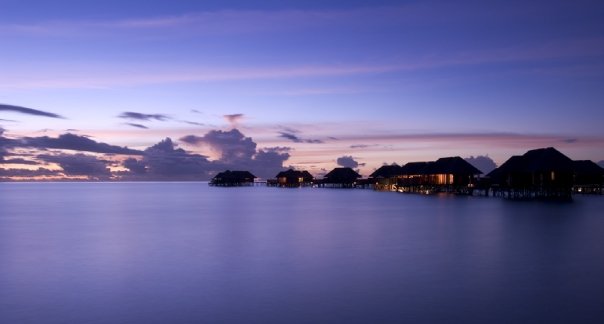 Conrad Maldives awarded Bronze certification by EarthCheck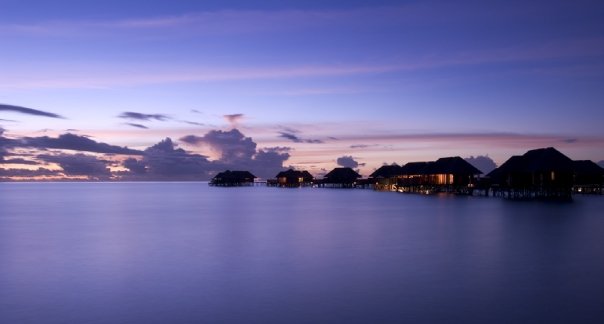 Conrad Maldives' environmental performance has recently been recognized and awarded Bronze certification by EarthCheck, travel and tourism industry's leading environmental management, benchmarking and certification company.
EarthCheck measures key indicators such as energy and water consumption, total waste production and community involvement in providing environmental production.
By submitting over a year's worth of operational date to EarthCheck, Conrad Maldives was able to identify the areas they were outperforming others and the areas that could be improved. The prestigious award is the result of the hard work of the great team.
Conrad Maldives was also recognized and rated at, or above Best Practice levels for following environmental practices, cleaning products rating and pesticides products rating, and contribution of the management and team for achieving this success.
In the press release by Conrad Maldives, General Manager Mr. Lyle Lewis said "We are delighted to be recognized with bronze certification for 2015."
"Sustainability is a priority to Conrad Maldives and a key driver in our daily operations, and I would like to thank our team members for their commitment to sustainable tourism practices and contribution to supporting local communities. The resort looks forward to working closely with EarthCheck to continually improve and maintain best practice by initiating sustainable actions to support the environment and society. Inspired by Hilton's corporate responsibility strategy, Travel with Purpose, the resort continually seeks out opportunities to reduce the environmental impact of our operations."