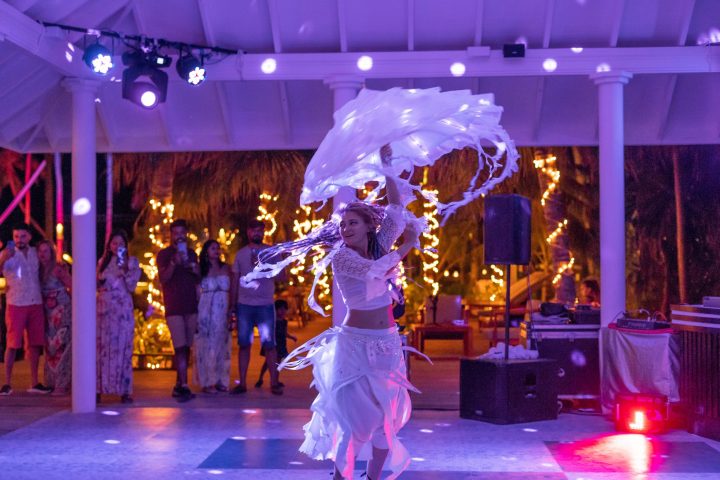 Resort News Weekly Roundup
Eid Al-Adha Festivities at Siyam World
Siyam World has unveiled island wide program of incredible events to celebrate Eid from 08th -12th of July, 2022.
The resort will host renowned celebrity chef, Gregoire Berger – as part of the resorts ongoing chef's table and chef's residencies concept at The Cube – a contemporary glass-fronted dining space located right on the beach, offering gourmet guests the theatre of a rare close-up culinary encounter.
Eid festivities will also feature local acts, dances and performances that will take place on the 8th of July with a bonfire, belly dancers and an array of evening entertainment as well fun day activities for families and friends, such as the Eid Color Run, Eid Foari, which translates to excitement and the famous cultural story of "Bodu Mas".
Siyam World will also feature renowned talented magician, LUCCA Lucian, the current European Champion, Vice-World Champion and three times Austrian Champion of Mental Magic and star of theatre show "The Mind-Reading Revolution". LUCCA will be performing four shows over the course of four days starting from 9th July.
Grand Park Kodhipparu Partners with Catena Zapata Winery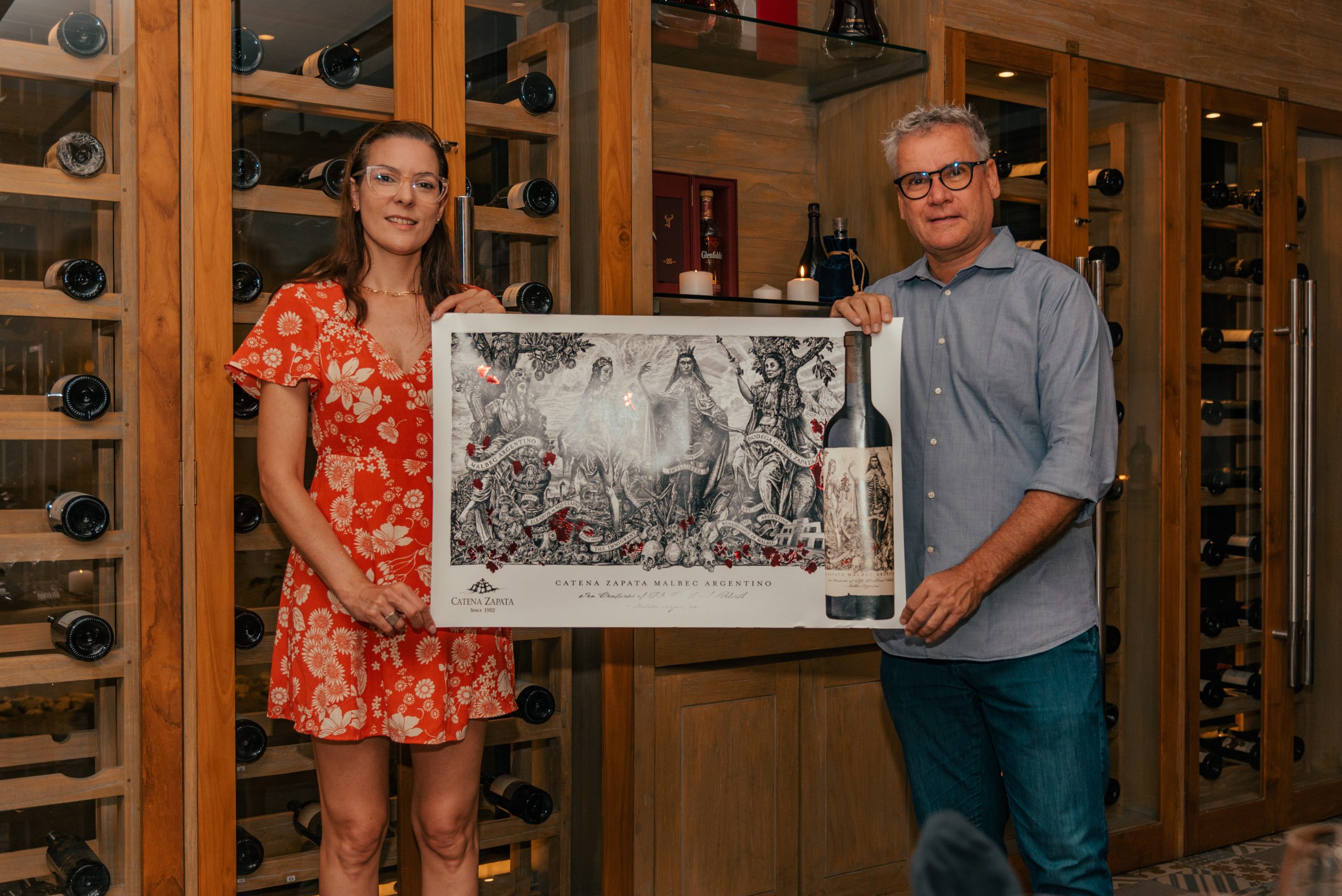 As part of the monthly culinary immersion series, Grand Park Kodhipparu presents Tasting Notes from Argentina in partnership with Catena Zapata Winery.
"We want our guests to every day be filled with joie de vivre. If that means bringing the tasting notes from Argentina to the Maldives…so, be it. This June we partner with Bodega Catena Zapata and Grape Expectations to present to our guests this exquisite gourmet experience. Catena's Asia Pacific ambassador Tamara Amaya will breakdown the enology of pairing to individual dishes of a delightful six course menu our Executive Chef has curated with the tastemakers of Catena." Raffaele Solferino – General Manager.
Every year Grand Park Kodhipparu's team of sommeliers, mixologists & cigar aficionados undergo the globally recognized Wine & Spirit Education program with Sommelier & Wine Educators at Grape Expectations. Besides the curated gourmet journeys of Grand Park Kodhipparu also offers a series of thoughtfully designed private dining experiences. Private floating sunrise breakfast or sunset rendezvous has caught the attention of travellers from different corners of the world as a unique way to start or end a day in paradise. From dining under the stars to dining at the award winning Firedoor set eloquently overwater, Grand Park Kodhipparu guarantees a sensational culinary affair on this secluded island. Whether you are seeking a sophisticated gastronomic experience or simple farm-to-fork fare.
Marriott Bonvoy Resorts in Maldives Celebrate Global Wellness Day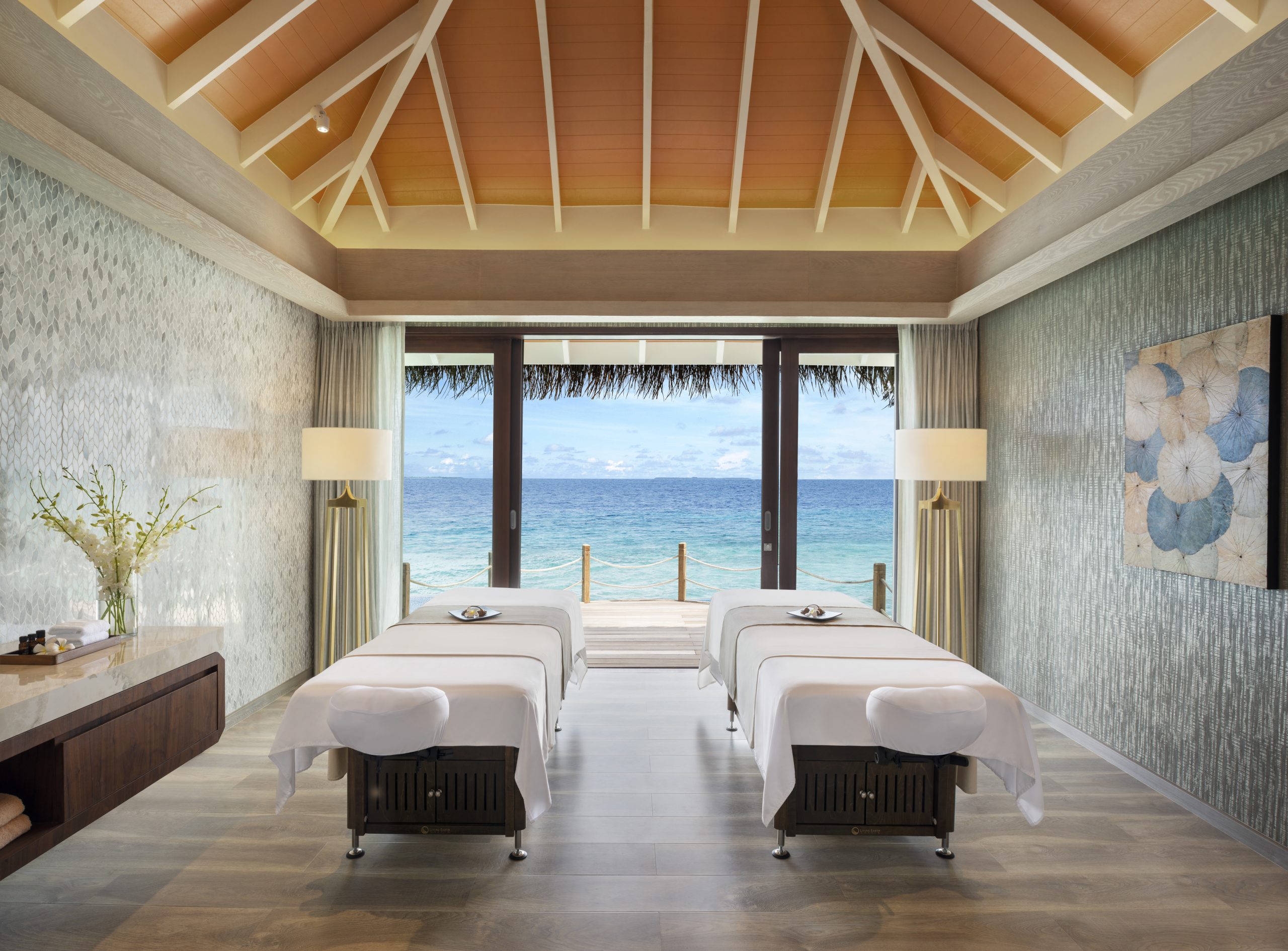 JW Marriott Maldives Resort & Spa, The Westin Maldives Miriandhoo Resort, W Maldives, and Sheraton Maldives Full Moon Resort & Spa is holding various activities for Global Wellness Day.
JW Marriott Maldives is hosting a week-long celebration that commenced with a Run by JW on 11 June. Meanwhile, The Westin Maldives in Baa Atoll scheduled a number of activities throughout the day including an Outdoor Boot Camp led by Estalitaa Pinto, the resort´s Fitness Instructor, along with an Aqua Zumba session. W Maldives in North Ari Atoll began the day with a sunrise swim in the ocean, followed by a HIIT session to get the heart racing, a spa massage lesson for the ones who are interested to know more about detox techniques and a game of beach volley. Sheraton Maldives offered guests a cross-fit training session, a Lagoon Zumba Dance at the beach, and a special spa offer for the day.
Featured Image: Siyam World