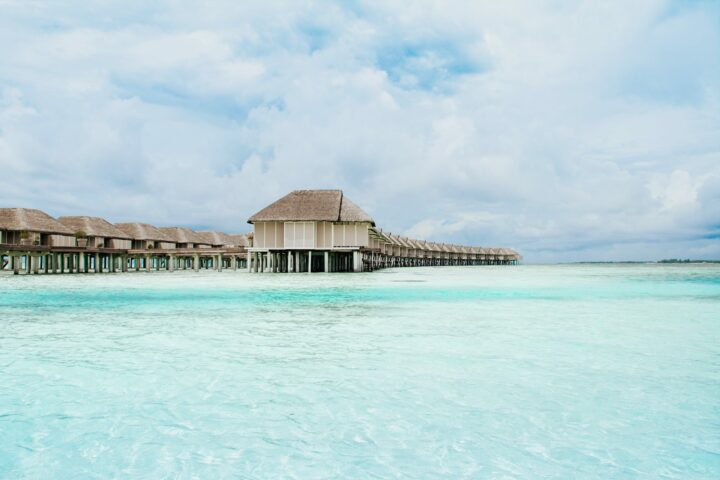 Revenue Management Strategies during an Economic Downturn or Global Financial Crisis
The unofficial definition of Revenue Management used by insiders is 'the art of turning away business'. This certainly does not apply during the current Covid-19 (coronavirus) global healthcare crisis, and the economic downturn the hotel industry is facing in its aftermath. All the standard strategies and playbooks are out of the window right now. So what to do?
Hotel revenue management has now turned into a more commercial role, one that is focussed on generating demand, and getting eyeballs to your shop's window. Not the typical role a revenue manager is used to. And I am sure many revenue management professionals out there are challenged to switching gears in terms of their pricing and distribution strategies.
First and foremost, we should be in full guerilla warfare mode. Competition is tough, prices have dropped and you are battling competitors for each and every room. Scraping rooms is the mindset that sets apart the real fighters…
I have put together some tips that might help you navigate through this financial crisis;
The Usual Suspects
OTA's are of course always a good source to go to. They have traffic as they are strong in their reach and exposure on search engines. So, make sure your profile is in perfect shape to get an optimal ranking. Launch promotions where needed to get extra visibility and draw potential bookers to your hotel.
One note of caution. Many online travel agencies are of course offering tempting programs, and assuring you that combining them will get you the most out of their channel. Be careful though you are not undercutting your direct sales strategy continuously, and shift potential sales at no commission cost to intermediaries.
It is a balancing act you have to manoeuvre well. It may be a temporary solution, but keep your long term cost of distribution in clear view as well. Make sure you keep getting direct business, which should come at a lower cost of sale.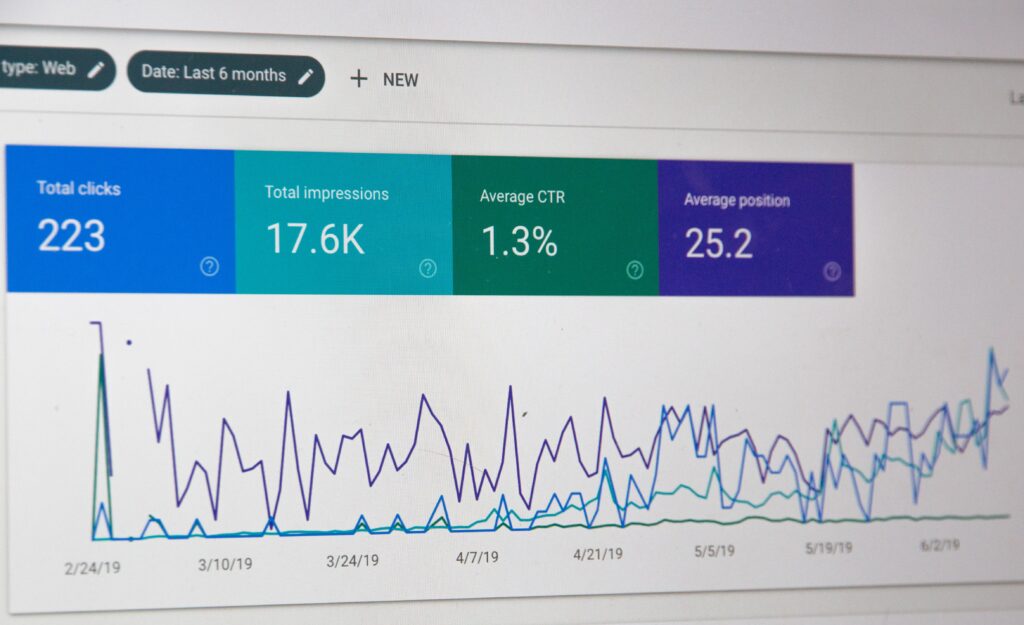 Keeping up with the Neighbors
During times of crisis or downturn you should always open your eyes to alternatives. Search the internet for instance for websites on which your competitors are featured. Or look for the top performers in your market online. You will most likely discover some new digital channels or ecommerce travel sites you have not heard of before.
A distribution audit should be conducted every quarter in any case. So let's take the bull by the horns and find some new channels …
Fish Where the Fishes Are
The talk of the town is that travel is changing globally for the foreseeable future. We are experiencing a decline in long haul travel, and consumers will concentrate on destinations within a driving distance journey instead.
So which countries are next door? Have you searched on their local language version of Google or Bing / Yahoo? Do you use a VPN so you can see the results as if you were actually in the neighboring country?
The Xotels revenue management team has been able to identify some 'new' distribution channels this way, which started producing within days of being launched. I highly recommend this exercise to any hotel!
Flash, Master of the Universe
Yes, of course, Flash Sales websites are our friend now that we need to fill rooms. My recommendation would be to use them wisely. They bring great benefit, but you must ensure you use them wisely, and do not give up your ability to yield where possible.
Create a semi-yielding strategy by implementing multiple room types into a promotional campaign. If sales moves fast, you can artificially yield by closing a lower category. Or you can 'refill' the allotment only for higher categories. Also do not forget to apply MLOS restrictions if you see any clear peaks in pick-up.
This way you will not unnecessarily leave revenue potential on the table … Work with your market manager to build a well balanced campaign, which will benefit both parties.
Get in Their Face
So Flash sales channels are a good way to get beyond the passive search and find strategy by being on the standard OTA. It will get you into the inbox of potential travel bookers. Another way is to work with Deal Distribution Platforms, or DDP's as we call them. These deal wholesalers provide travel offers to online travel stores of magazines, newspapers, and other media and travel platforms.
They advertise to their readers specials and discounts to make a few extra bucks on the side. In all fairness, this is big business. A lot of travel is booked via these online stores, fed by wholesalers.
So at Xotels. we are definitely down with DPP, to get in the consumers face.
Hold Rate at Any Cost, Protecting Brand Image
This (holding rate to protect brand image) is an old school way of thinking. Of course, if it works for your hotel, power to you. I would however be leaning towards a more competitive pricing strategy, to ensure we increase occupancy, and focus on upselling opportunities to offset the lower ADR.
Additionally, as you might have concluded from my tips above, we do not shy away from playing with a multi-level pricing strategy, using different kinds of distribution channels.
Get your face out there, be seen. It is the effective way to attract business and drive more demand to your shop window. Reach and exposure is the path to conversion ….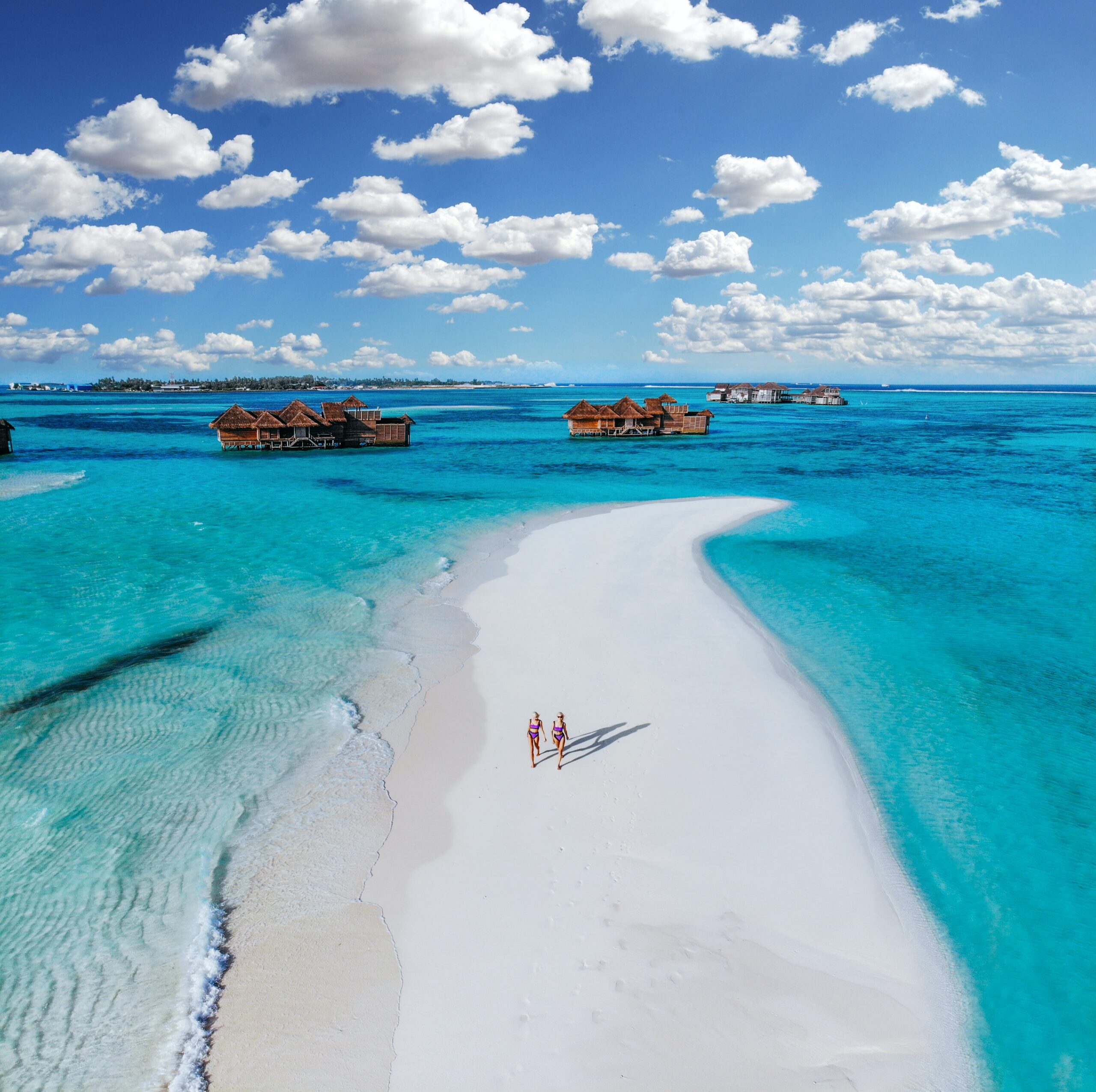 Add Value
Nothing sells better then when people feel they are getting a real deal. This doesn't mean you simply sell a room at a lower price. You should use the other services and facilities in your hotel to make an offer look attractive.
OK, let's take this to the extreme. Is it worth it to sell an extra room when dinner and a bottle of wine / champagne is added at cost price?
Let's say we sell rooms normally at €150, and a 3-course dinner and wine adds up to €100. Together this makes €250. But what if we sell it at €190, as the cost of the dinner and wine is truly €40. That's 24% off in total … Ok let's make it 25% off …
I recommend you to get aggressive with value added offers, especially on your own hotel website. And promote them on social media, as well as your branded Google Adwords.
Let's be honest, everyone loves a deal …
Yield Micro-Management
Yes, even in these extremely troublesome times, we need to continue to yield. There are days when certain room types sell faster than on other days. This is an opportunity to increment the supplement slightly and make a few extra € / $. Or if they sell slower, to bring it down a bit.
Micromanaging your pricing and room type supplements will have a positive impact on your average room rate. And right now every little bit counts even more than ever before.
Under which Conditions?
Due to the uncertainty of new outbreaks, consumers have a clear tendency to prefer rates with more flexible policies. Review your booking conditions in terms of prepayment and cancelation conditions, and make sure you are competitive in your market. Resorts and hotels in leisure destinations that usually have more strict deposit and refund policies, should definitely consider loosening up their rate rules. We have gone to fully flexible conditions for most hotels, offering reservations without deposit and allowing cancellations without penalties up to 24 hours prior to arrival. And in some cities we allow even same day cancellations without charge. Flexibility definitely impacts your ability to convert lookers into bookers for your hotel, on both OTA and your own website.
Meta-Search
To drive direct sales of course helps the bottom line, reducing OTA commissions. For those hesitant to invest in marketing clicks, Google has launched a commissionable model for it's Hotel Ads platform. The Pay Per Stay (PPS) model even allows you to report cancelations and no-shows to control cost. A very attractive model in the current markets situation in my view.
Brand Protection
Additionally, the PPC cost of Google Ads (Adwords) has come down substantially. We are achieving an average return of 82 times over a portfolio of various hotels. 82 times, that is the same as 1.2%. A great investment to steer travelers to your own website, instead of the OTA.
In our view, revenue managers should also have online marketing opportunities on their radar. And while you are at it, give your website a small price advantage over the OTA to stimulate conversion. You can also consider to give your own website slightly more flexible booking conditions versus intermediary website, including a free upgrade based on availability …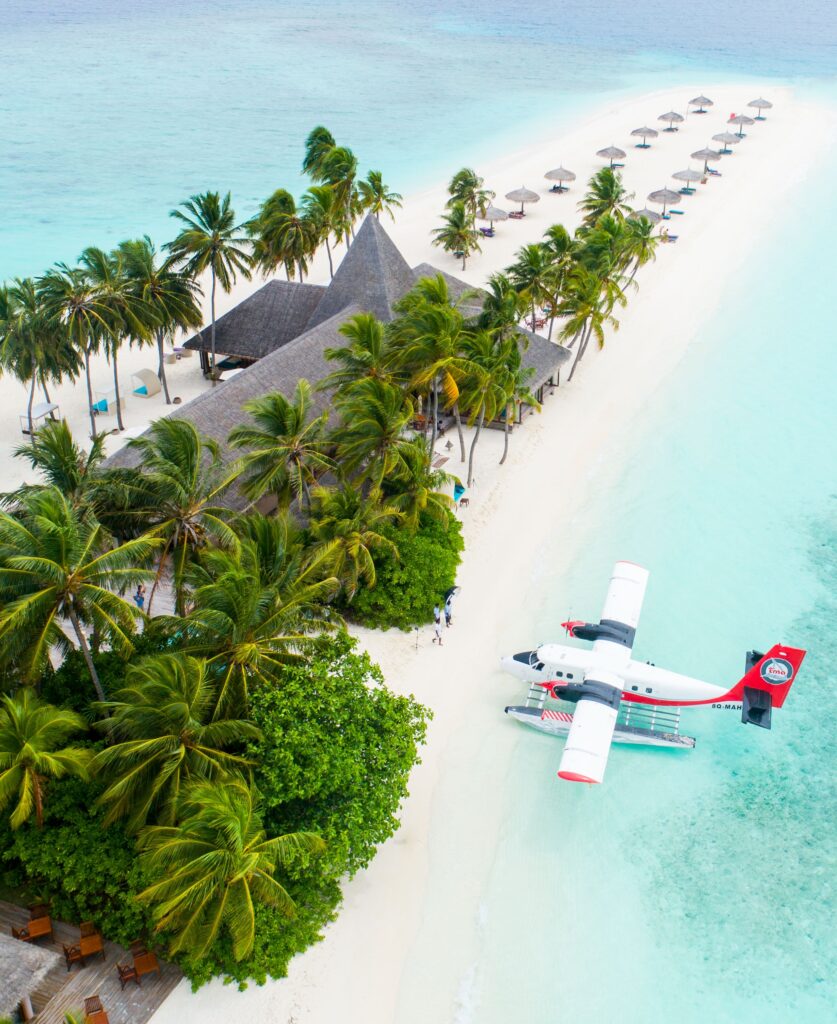 Promote Seclusion
Properties in secluded locations are in demand this summer. More often than not, properties close to nature are outperforming counterparts in bustling city centers this year.
Exclusion from the rest of the world and creating private experiences simply go a very long way this summer.
However, seclusion goes much further than that. The ability to create a feeling of private pleasure and outdoor relaxation goes a long way. Smaller properties with a garden, rooms with private balconies including in-room diners, and even apartments with kitchenettes offer opportunities. All of these elements offer the comfort of possible seclusion and individual experiences.
So whether you have a large garden with a pool or immediate access to outside activities, this is the time to push those forward in your marketing, sales and distribution actions.
Get Ahead of the Game
During times of crisis management when we are being pulled left and right, and often even at the same time, it is key to keep focus. Have you uploaded your 2021 rates already? Make sure you do to start building a base in both transient and groups as far out as possible. You will definitely need it next year!
The Final Word
Get creative with your revenue management and distribution strategies and drive sales across the board for your hotel. Don't shy away from some good old fashioned guerilla warfare yield techniques to get a competitive edge or market advantage out there.
Hope the tips in this article, with hands-on tips from our Revenue Management Outsourcing
experiences, will help you navigate the challenging times we are living in. It's a unique phenomenon we are experiencing, so it requires unique actions. And reading the financial analysis and forecasts by economic experts, it seems we will not be back to normal soon.
So all the more reason to get all our tricks out of our toolbox, and fight full throttle to get the cash flow of our hotels back up as much as possible. Be aggressive to outperform local competitors … Stay strong, stay focussed!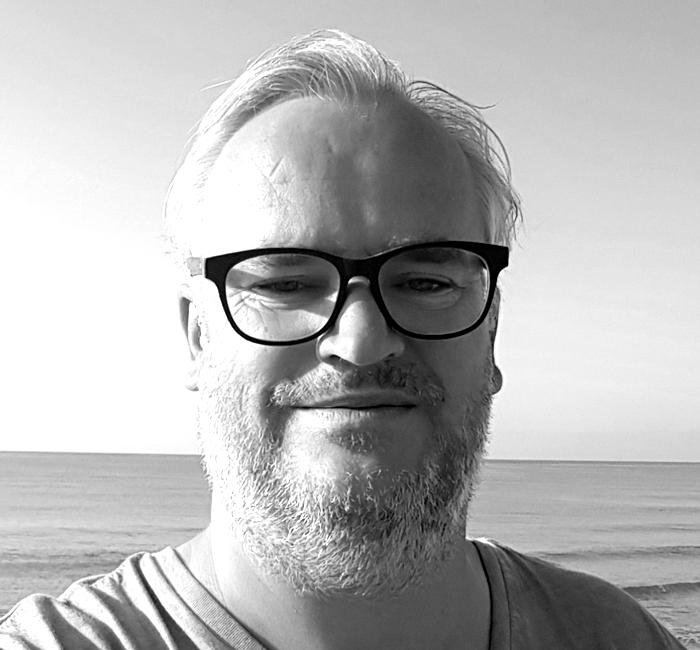 Patrick Landman is the CEO of Xotels, a game-changing hotel management company, since 2006. With its proven methodology in hospitality strategies and operations, it has built up a portfolio of over 75 properties, including boutique hotels, modern budget hotels and resorts. It turned around hotel performance by breaking with the status quo. If you need help with your hotel, they provide hotel management/owner representation services and revenue management consulting. Visit xotels.com for more information.