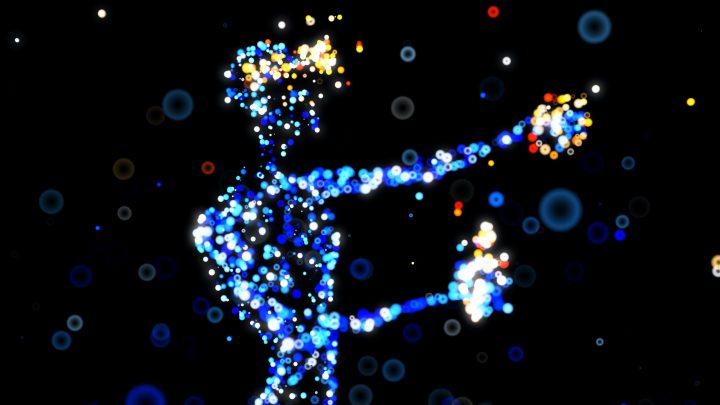 The Metaverse for Hoteliers
The Metaverse holds the possibility of fundamentally altering travel and tourism. It is a promising tool for the hospitality industry to enhance guest experiences and provides an opportunity to connect with guests outside of the property.
Augmented reality (AR) can be a powerful tool to create a relationship and impression in the guest's mind before their arrival. With AR, guests can explore the product and property they are interested in from the comfort of their home.
By exploring replicas of the rooms and amenities, guests will make bookings with confidence. Build excitement and anticipation by showcasing the best elements and experiences of the property.
Despite the promise, the cost of a digital twin is a deterrent for most brands, as the cost of creating custom digital spaces is high. To refrain from initially over-investing, Metaverse advertising may be more feasible for the hospitality industry to establish a presence.